Challenge Yourself At Worlds Away Escape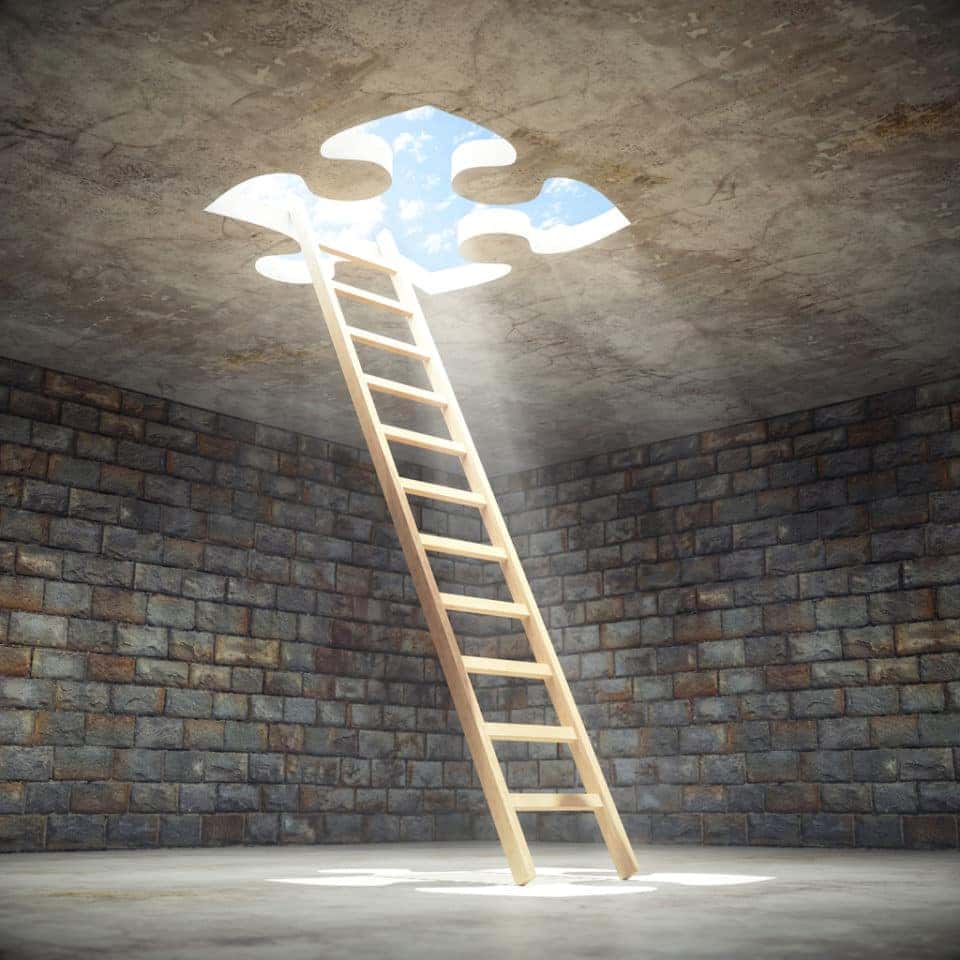 If you've never been to an escape room before, you may be wondering what it's all about. Who would want to get locked into a room, after all? But it really is fun. Basically, you will be stuck in a room. There is a way to get out, but you have to solve a puzzle or a mystery before you'll be able to find your way. Of course, if you can't get out, the staff members will help you out, but you should know that some of these rooms are harder than they may seem. That's certainly true when you book an experience at Worlds Away Escape. This is one of the most exciting escape rooms in the area, and you're going to have so much fun when you go. Take a look at some of the rooms you may want to try out.
Level X
If you really want to get freaked out, you're going to love the Level X room. You're in a nuclear disaster type of situation, and you have to find your way out. This one is pretty scary, so it may not be best for the little ones. Oh, and it can get pretty loud, so you should keep that in mind too. It's not the hardest one this place offers, but that definitely doesn't mean it's easy.
Plum Forest Tale
Horror, not your thing? You may prefer to do the Plum Forest Tale room instead. This one is also pretty exciting, and it's a bit harder than Level X. It has an adventure theme full of princes, princesses, amulets, and more. Those who love fantasy are sure to get a kick out of this one. The lighting is low in this room, so those who don't have the best eyesight may want to consider something else.
You might also like: Local Ice Cream Shops
Port Ranter Mutiny
Pirates! That's just what you'll find when you choose to do the Port Ranter Mutiny room. This one is really fun because you'll get to search for treasure. But make sure you don't get caught while you're there! This room is bound to be tons of fun.
You never know when you're going to need to make a quick getaway, especially when you're at Worlds Away Escape. Therefore, you're going to need a reliable ride to get you to where you need to go. Come check out what we offer here at Safford CJDR of Winchester in Winchester, Virginia, to find the best cars in the area.