Explore The City's Food Scene With The Winchester, Virginia, Food Tour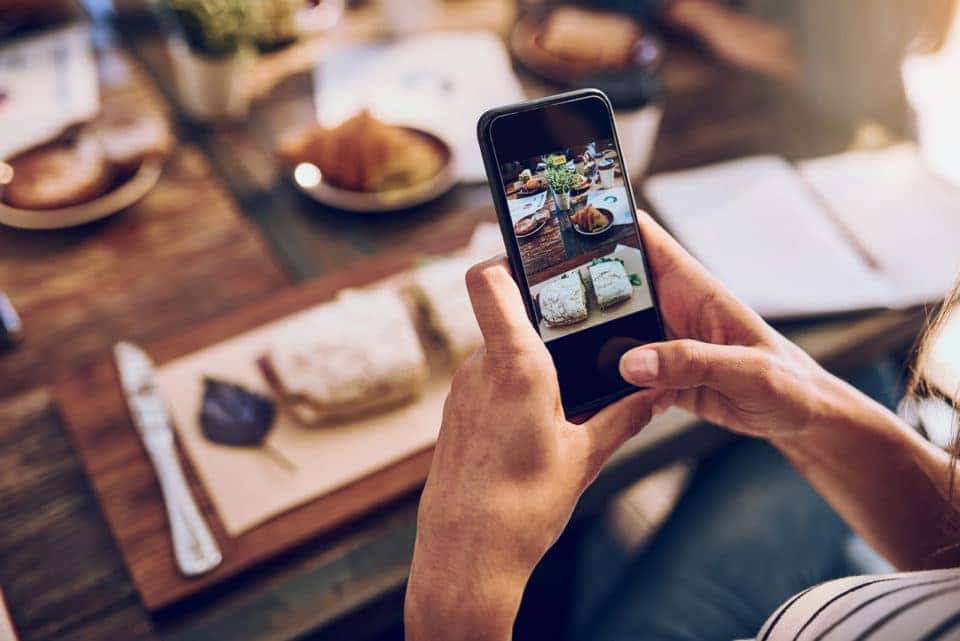 You may know the Winchester area well, but how well do you know its food scene? It's hard to get to every restaurant there, so you may not have tried a lot of the places you would like to visit. But that's okay. Instead of having to go to every restaurant one by one, you may want to try going on the Winchester, Virginia, Food Tour. Not only will you get to try tasty treats from some of the best restaurants in the area, but you'll also learn about the area's history and food scene as you go. What's not to love? Get the details below.
Plan Your Food Tour
Taste Winchester History hosts these food tours, and you can catch them on a somewhat regular basis. The next one coming up that you should make plans to attend is going to be on Saturday, April 27. You'll meet at 2 p.m. and eat your way through the downtown area until 5 p.m. If you're planning on attending, you'll probably want to buy your tickets in advance. You can get them for just $55 if you buy online. And considering how much food you get for that price, it's a pretty good deal.
You might also like: The Cove Campground: See What Nature Has To Offer In Virginia
History and Architecture
Virginia has a rich history. But Winchester, in particular, has a historical background that you'll want to learn more about. After all, the nation was founded in this area, so it has more history than a lot of places in the country. On top of learning about history, you'll also get some information about architecture. Downtown Winchester is full of old buildings that tell stories of the past, and you'll want to get the scoop on when they were built and the importance they held to the community at that time. These are most interesting facts, so you don't have to just come for the food – it's a whole experience you'll love.
You might want to tour downtown Winchester for yourself from time to time. When you do, you'll probably want a comfortable vehicle to help you get around town. Let us help you find the perfect ride for all your needs when you come see us here at Safford CJDR Fiat of Winchester in Winchester, Virginia. Our staff is waiting to help you out.