Car, Truck & SUV Auto Body Repair Shop
Your partner in recovering from a car crash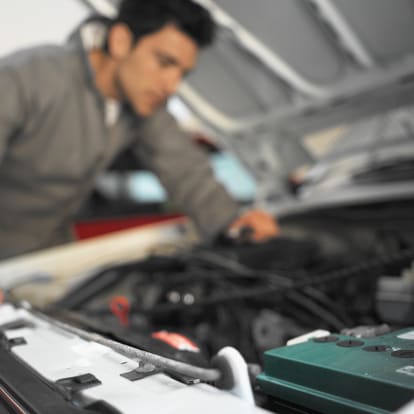 Is it important to you to have a car collision and repair center you can trust after an accident? We think it's essential.
Whenever possible, we will return your car, truck, or SUV to pre-crash form so you can get back on the road and back on with your life.
 
Safford of Winchester is proud to now have a full-service collision center located on site at 1659 Berryville Pike. Whether you are in need of minor cosmetic repairs or you have been in a serious collision, the auto repair experts at the Safford of Winchester Collision Center are here to help. Our experienced automotive technicians will always tell it to you straight. We know you need a simple process that prioritizes your time and your car's function. This kind of service is why our customers are among the most loyal in Virginia.