Take A Ride Through The Triple Peak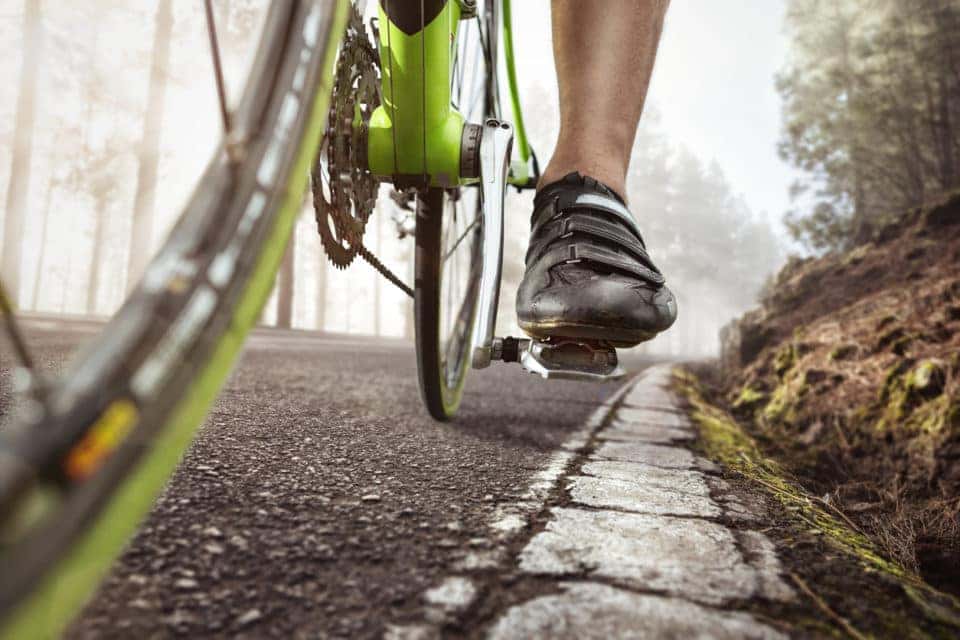 You love riding your bike, but you always wish you could get out more. If it seems like there's always something getting in your way, you need to schedule a biking event that you can stick to, and the Triple Peak Gran Fondo should be your first choice. This bike ride will take you through some of the most beautiful places in Virginia, and you're going to love the sights. Whether you're determined on finishing first or just want to see what this event is all about, you should make plans to attend. You're going to want to find more time to ride after you do this path.
Triple Peak Gran Fondo Details
Wondering when this ride is going on? This year, it will be on Saturday, June 8, from 7 a.m. to 8 p.m. Does that sound like a lot of riding? No worries — you can customize the ride to your specific abilities and needs. This event is hosted by Element Adventures, and it starts at Element Sports here in Winchester.
Now, all you need to think about is your tickets. Have you bought yours yet? If not, you'll want to get on that as soon as possible. Your ticket price will depend on how much you want to ride. From the 28-mile ride with little elevation gain to the Triple Peak Century+ that comes in at 108 miles, you have plenty of options to choose from depending on your experience riding and how much you want to do on that given day. Ticket prices range from $30 to $50. Oh, and don't forget to pay an extra $10 for the post-ride buffet. There's going to be a lot of good food, and you'll probably be pretty hungry by the time you get to the end.
You might also like: The Cove Campground: See What Nature Has To Offer In Virginia
An Admirable Cause
A portion of the proceeds from this event will go toward the Congregational Community Action Project (CCAP), which provides food, medical, rent and utility, and other types of assistance to people in the local area. You should also bring some non-perishable food with you, as you can then donate to the CCAP food pantry. It's all about doing as much as you can to help those who are going through a tough time, and participating in this ride is a great way to do just that.
As much as you love to ride, you probably don't want to bike everywhere you go. That's where we here at Safford CJDR of Winchester in Winchester, Virginia, come in. Check out our new and pre-owned vehicles today.