Check Out Throx Market Station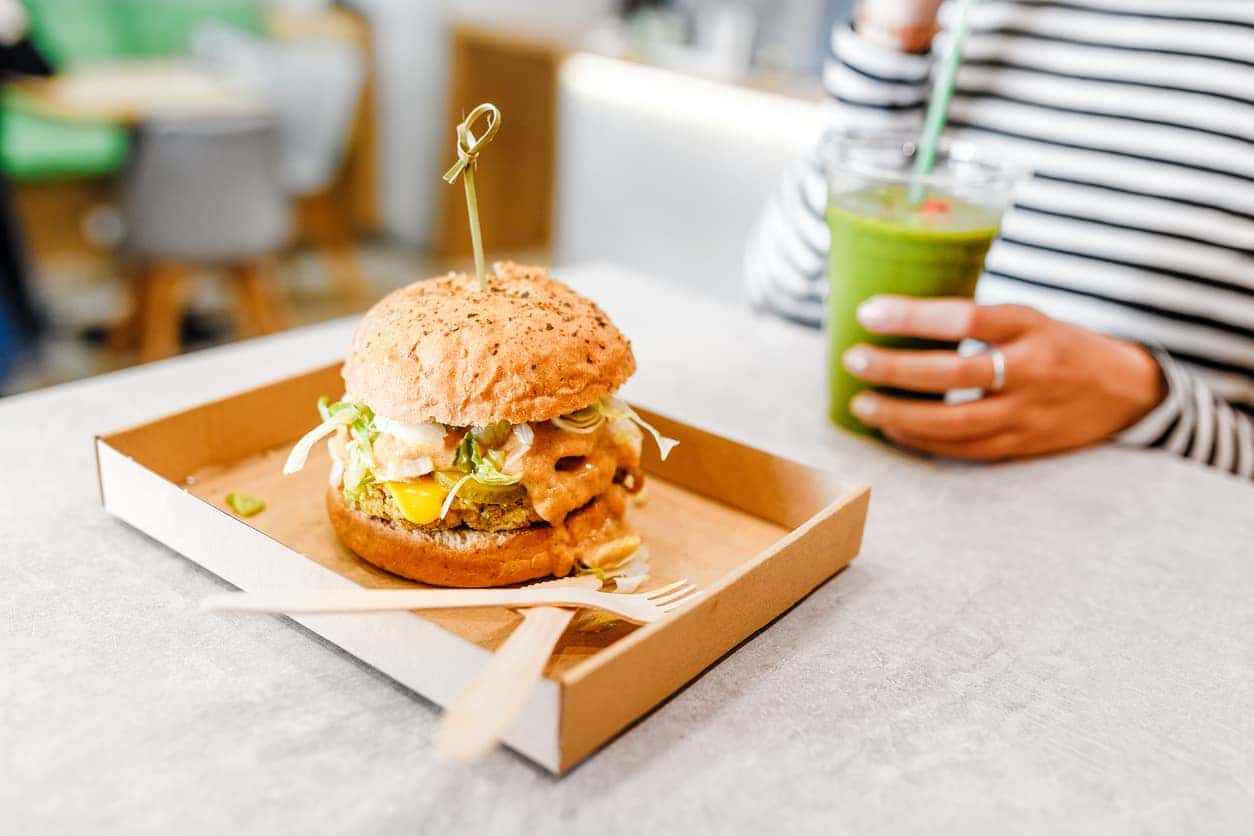 At first glance, Throx Market Station looks like a large Shell gas station off Route 50. But inside, a wonderland of fresh deli sandwiches, southern fried chicken, and healthy foods await.
Grab A Meal At Throx Market Station
In need of a fresh bite to eat for breakfast, lunch, or even dinner? Head straight to the Throx Market Station and have all of your cravings satisfied. They make fresh hot and cold deli sandwiches with Boars Head meat, high-quality cheeses, and delicious breads. Popular menu items include their signature Reuben sandwich, grill-fresh burgers, tender fried chicken, house potato wedges, and house-made crabcakes. No matter what you choose, you're sure to enjoy the hot, fresh-made meal and friendly service at Throx Market Station.
Throx Market Station also serves Black Dog Coffee, a local micro-roasted coffee company. You'll have your pick between a number of their hand-made coffee beverages to kickstart your day!
Fuel Up For A Workout
Stop by after sweating it out with your favorite workout, or before you head into the gym to grab one of Throx Market Station's protein shakes or smoothies. They have options tailored to recovery after your gym sesh, and for fueling you up before your workout, too. They also offer low-glycemic, low-calorie, and kid-friendly smoothies and shakes to fill up your whole crew. Popular options include the Chocolate Elvis, Latte Launch, Mango Crusher, and the Acai for Me.
Healthy Choices At Throx Market
Finding just the right specialized protein bars, jerky, snacks, and other products can be a challenge, which is why Throx Market Station stocks up on a wide selection of these products to make your search easier. Whether you're in search of an interesting low-carb snack, a high-protein snack, or just something to fuel your next road trip, you're sure to find it among the expansive aisles of Throx Market Station.
You might also like: Grab A Sweet Treat In Winchester
Rave Reviews
Here's what a few local fans of Throx Market Station have to say:
"The deli makes food fresh daily, and sandwiches can be made to order. The soda fountain has high quality, real sugar beverages. The reach-in coolers are full of dozens of beverage options you would usually have to go to a specialty market for. Healthy options abound in this place…the easy grab display has cheese, deviled eggs, there is a healthy pet section…just too many things offered here to list that makes this place unique."
"This is not your typical Shell gas station. This family business has many organic and unique food and drink items. It's the favorite for stopping in for something that does not have corn syrup. Their burgers are fairly short of amazing with hand-formed patties…the blue cheeseburger &  chipotle jalapeño are both to die for."