Take Care Of Your Pacifica With These Service Schedule Tips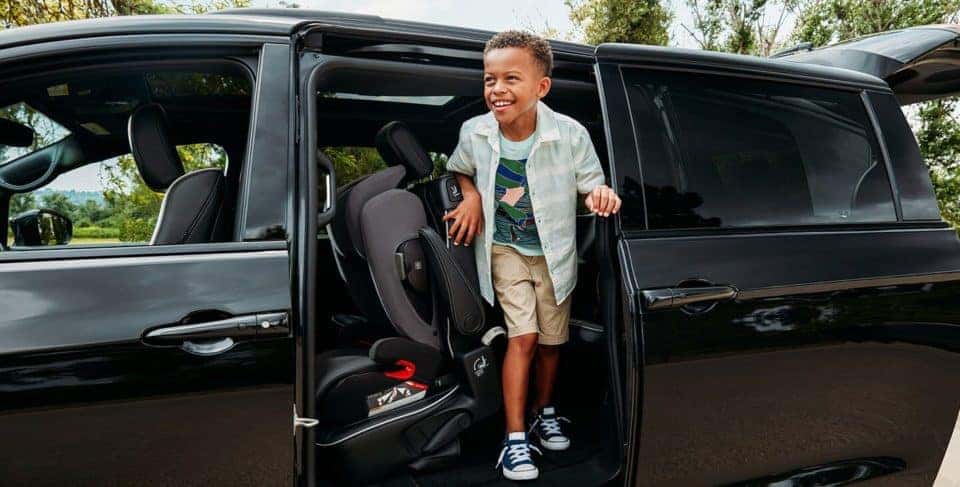 Many families find that their Pacifica minivan becomes an extension of their home, and rightly so – that's what they're made to do! And, just as you have regular maintenance routines for the systems inside of your home, you should have them for your Pacifica, too. While there's some maintenance you'll want to do with the seasons, like swapping summer tires out for winter tires, most automotive maintenance is categorized by the mileage on your vehicle. If you follow this simple guide for Pacifica maintenance, you can keep your home on wheels running well for years.
Oil Changes And More
Every several thousand miles, you'll need to get an oil change to make sure your engine stays healthy with proper lubrication and coolant. While you're getting your oil changed, it's also a good idea to have your tires rotated, the oil filter changed, the battery inspected and cleaned, and the brake pads, shoes, drums, rotors, and hoses inspected. If any of these items, especially the brakes, are in need of repair, get it done sooner rather than later.
20,000 Mile Checkup
Once you've racked up 20,000 miles or have driven your Pacifica for two years, schedule an all-over maintenance check. This comprehensive appointment will search your entire vehicle for any issues that need to be repaired as you head further down the road. You'll want to ensure these items are inspected:
CV Joints
Parking Brake
Brake Lines
Cabin Filter (this should be replaced)
Boot Seals
Front Suspension
Tie Rod Ends
Repeat this checkup every 20,000 miles.
30,000 Mile Checkup
At 30,000 miles, you'll need an oil change and a replacement of the engine air cleaner filter.
60,000 Mile Checkup
At the 60,000-mile mark, be sure to have everything from both the 20,000 and 30,000 checkups inspected and replaced or repaired if necessary.
100,000 Mile Checkup
After having served you for so many miles, your Pacifica will need a more thorough inspection that includes:
Everything from the 60,000-mile checkup
Changing of spark plugs
Engine coolant flush and replacement
PCV valve inspection
Once this inspection and any applicable repairs or replacements are made, you'll be driving smooth until it's time for the next oil change or checkup!
You might also like: 2018 Cherokee vs 2018 Escape
Schedule Service With Us
We're here to help keep your Chrysler Pacifica running in top shape for years to come! Whether you need a rotation, oil change, alignment, brake service, or an all-around inspection, you can book your service appointment with us online today for high-quality, affordable auto care.