Learn Some Civil War History At Stonewall Jackson's Headquarters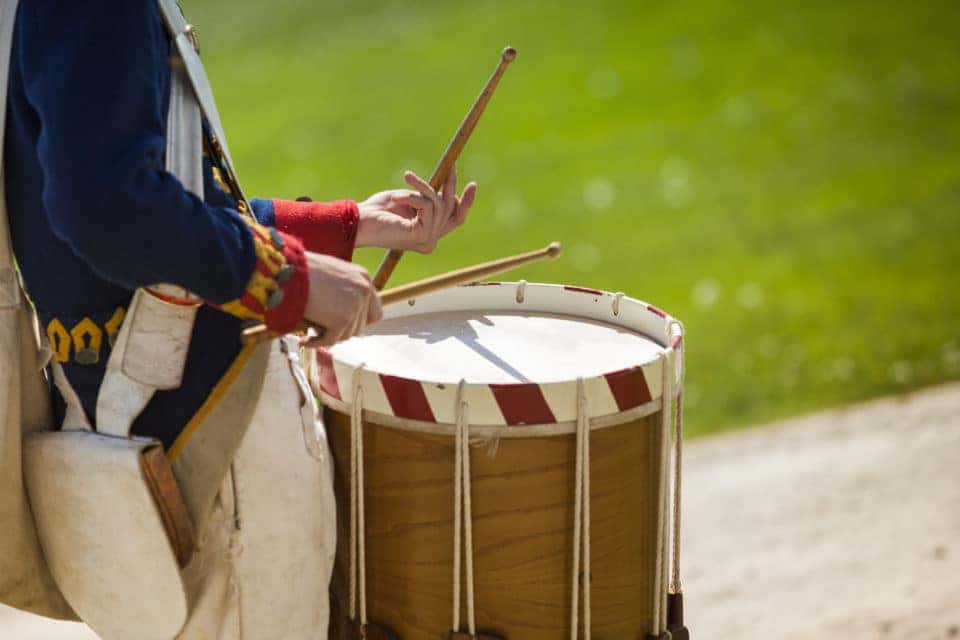 The Winchester area is one of the most famous places at the beginning of this country's history. That's because so much had happened here from the Revolutionary War all the way up until the Civil War. You've probably learned a lot about the area's role in the Revolutionary War, but how much do you know about what the area went through during the next war? Well, you can learn all about it when you visit Stonewall Jackson's headquarters. This house in Winchester served as Jackson's headquarters during the winter of 1861 to 1862, so there's a lot of history in this place. Learn more about what to expect when you visit.
The History
The house was built in 1854 by a man named William McP. Fuller, but then he sold it to a lieutenant colonel named Lewis T. Moore during the Civil War. At that point, the owner of the house offered it to Jackson, so he could spend the winter there.
It seemed that Jackson loved the house while he stayed there. In fact, he wrote, "…The situation is beautiful. The building is of cottage style and contains six rooms. I have two rooms, one above the other. My lower room, or office, has matting on the floor, a large fine table, six chairs, and a piano. The walls are papered with elegant gilt paper. I don't remember to have seen more beautiful papering…" in a letter to his wife.
Though he did not stay in the house for long, it still became an important monument from the Civil War era. Because of that, countless people come and visit this house today. You can too.
You might also like: Outdoor Activities in Winchester
Take a Tour
The best way to get a feel for the house and the history it holds is to take a tour. You'll be able to see all the rooms, and you'll learn a lot along the way. If you have a family, bring them along. They're going to learn a lot, and they are sure to have a great time.
You'll love going back in time, but you'll be relieved that you live in the present. That's because there are a lot of things we have that people back then couldn't have even dreamt of, including vehicles from Safford CJDR of Winchester in Winchester, Virginia. Come get one of the most modern and updated cars on our lot today.