Attend St. Paddy's Celtic Fest In Old Town Winchester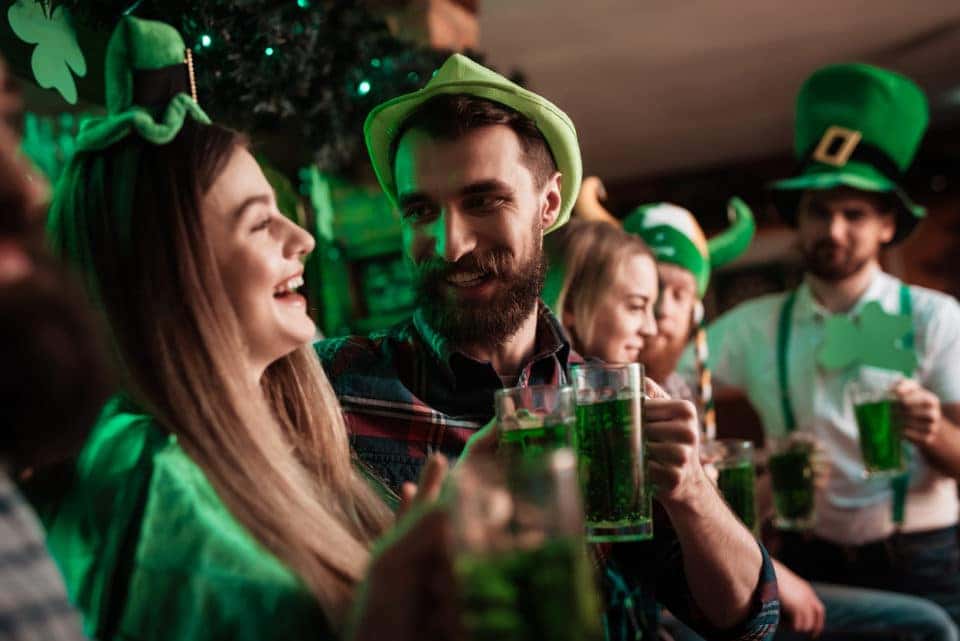 Are you looking for something fun to do with the whole family on St. Patrick's Day? Well, here's just the thing for you: the St. Paddy's Celtic Fest in Old Town Winchester. The streets of Old Town Winchester is going to be alive with music, games, and more, and you're going to want to take part in the action. Oh, and want to know the best part about it? It's free to enjoy. That means that you can plan for a fun family get-together without having to pay a cent – unless you want to grab something to eat, of course.
The St. Paddy's Celtic Fest is happening on Saturday, March 9, and it begins at noon. Festivities will continue until 9 p.m., so you have a whole day of excitement ahead of you. Want to know what's going on at the festival? Check out some of the exciting activities that are already on the schedule.
Celtic Games for Children
Your kids may know how to play a lot of different games, but how much do they know about Celtic games? They'll learn about some fun new ways to play when they visit the courthouse lawn from noon until 5 p.m. There will be lots of games happening there the whole time, so you won't have to worry about the little ones not being entertained.
Music
Whether you want to hear the local bands' new hits or Celtic and Irish music, you're in luck. There will be several musical performances over the course of the festival. You'll definitely want to check out Capital Celtic or Across the Pond if you're around earlier in the day. At night, you should make sure you don't miss Merlin's Beard Band or the Winchester Celtic Circle.
You might also like: 3 Date-Night Restaurants In Winchester
Irish Dancing Performance
Have you ever seen Irish dancing? It's pretty impressive, and you can catch a performance on the courthouse lawn at 2 p.m. The Armstrong Irish Dance Studio is coming out to perform a routine, and you're not going to believe how good these dancers are.
Need a new car to help you get to the St. Paddy's Day fest? No problem. Just come check out our selection here at Safford CJDR of Winchester in Winchester, Virginia, and we can answer any questions you may have about the car-buying process. We can't wait to help you find the perfect ride.