Discover Hands On At The Shenandoah Valley Discovery Museum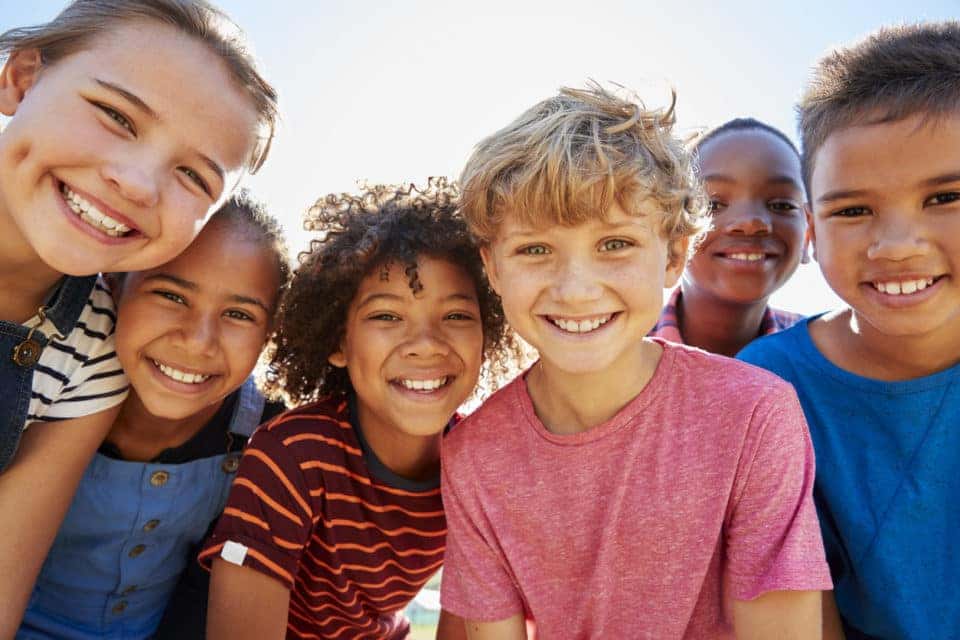 When we're younger, a great way to learn is through hands-on experiences. By holding a small shovel in our hands and planting flowers, we're able to get up close and personal with gardening. Another way to have hands-on experiences is to use plastic hammers and nails for kids to use. It's important to let kids use their senses at such a young age. After all, if we give kids the tools to do so, they'll want to learn more about life, the environment, science, and much more.
The Shenandoah Valley Discovery Museum
If you're searching for a place to bring your kid this summer, be sure to take them to the Shenandoah Valley Discovery Museum where they can truly discover unique ways of learning. The museum is located at 19 West Cork Street, Winchester, VA 22601. For questions, please call (540) 722-220. The following is the hours of operation for the museum:
Monday: Closed
Tuesday – Saturday: 9:00 a.m. to 5:00 p.m.
Sunday: 1:00 p.m. to 5:00 p.m.
The admission to the museum is $9 per person. For children ages 2 and under, admission is free. The museum is also a great place to host a birthday party, field trip, or other special events!
Exhibits & Programs
The museum is home to various exhibits and programs. When it comes to the exhibits, the museum features a large variety of interactive options. Some of the interactive exhibits include:
Pollinator Plaza
Musical Garden
Health Works
Moccasin Trail
Apple Packing Shed
Air
Roller Coaster Alley
More!
As far as programs are concerned, the museum offers daily programs as well as special monthly programs. These programs are at no extra charge for museum guests who pay the $9 general admission price. The events are led by various industry professionals, museum staff, and educators.
You might also like: Explore Old Town Winchester
Summer Camps
This summer, a great way to introduce your child to the wonderful world of learning is to let them visit the Summer Camps at the Discovery Museum! The camps are led by professionals and run from June to August. The standard price for a half-day camp is $145.
All attendees must register in advance, so be sure to register online if you want your kid to participate in the summer camps! There are a variety of camps that can attend. Let's take a look at some of the popular camps:
Arts and Animals Camp
Creative Conservation Camp
Music, Movement, and Me Camp
Art and Artists Camp
Camp Discovery
Chess Camp
Crafts with Carl Camp
Needle Arts Camp
Space Camp
Robotics Camp
Storyland Art Camp
Gourd Art Camp
Jedi Training For Young Padawans
Superhero Boot Camp
Tell Your Story Puppet Camp
Magic Tree House Camp
Magic To Do
Microwave Magic/Healthy Snacks Camp
As you can see, there are countless camps for your kids to attend. Take a look at all the options you can choose from!