Catch A Shenandoah University Football Game At Home This Season!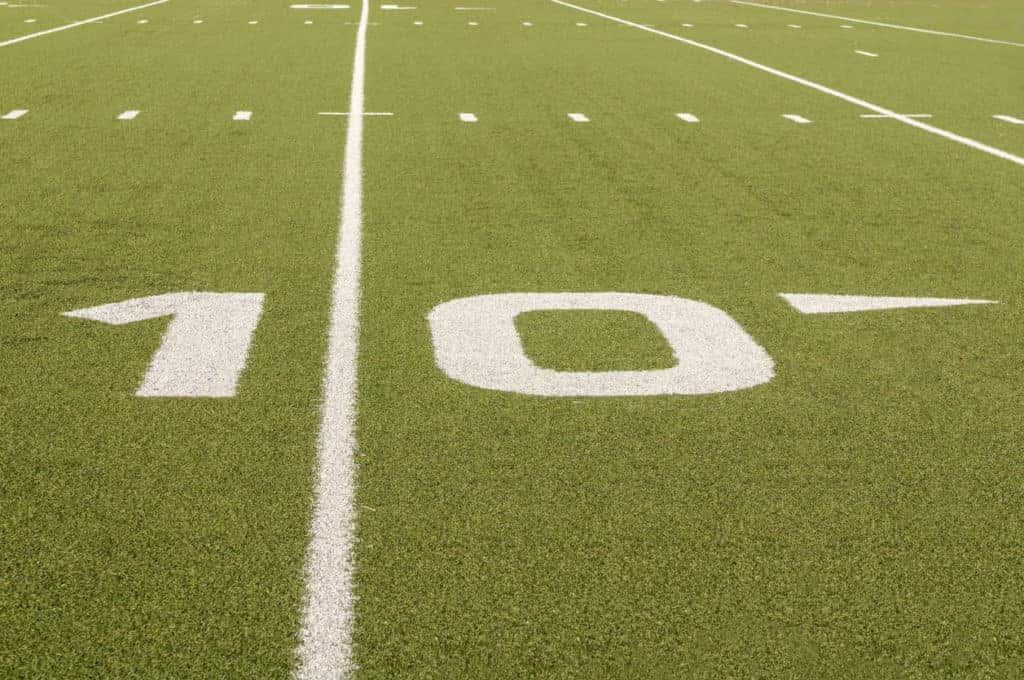 When it comes to sports, there are numerous. Some are indoors such as basketball, while others are outdoors like golf. There are many different sports out there – and for a good reason also! With sports, not only do you gain a sense of comradery and community, but you're also doing your body good by exercising. Playing sports can be fun, but the friendships you make along the way is the true treasure.
For those of you who don't play sports, but enjoy watching them, you're probably well aware that it's just as fun! You can root for the team you love, all while sitting in the stands. For those of you watching a nephew, son, or grandson play on the field, you're probably in the stands with pom-poms in hand to show your support! For those of you who are fans of Shenandoah University, don't miss the football games at home this season!
Schedule of Home Games for 2019
For those of you wanting to catch a home game of the Shenandoah Hornets, you'll have several opportunities. Below, we take a look at the home schedule for 2019:
Saturday, September 7 at 1:00 p.m. against Methodist (National Guard Day)
Saturday, September 21 at 7:00 p.m. against Bridgewater
Saturday, October 5 at 7:00 p.m. against Southern Virginia (Homecoming)
Saturday, October 26 at 1:00 p.m. against Emory & Henry (Military Appreciation Day)
Saturday, November 16 at 1:00 p.m. against Washington & Lee (Senior Day)
Schedule of Away Games for 2019
If you're a true fan of the Shenandoah Hornets, you'll want to watch as many games as possible – even the away games. This is especially true if you have a family member or friend participating in the game, the band, and more. So, we've also taken the time to list out the away games as well:
Saturday, September 14 at 12:00 p.m. against North Carolina Wesleyan
Saturday, September 28 at 1:00 p.m. against Guilford
Saturday, October 12 at 1:00 p.m. against Randolph-Macon
Saturday, October 19 at 1:00 p.m. against Hampden-Sydney
Saturday, November 2 at 1:00 p.m. against Ferrum
As you can see, there are a variety of home and away games you can attend. Mark your calendars and get ready to enjoy some football!
You might also like: Go Out For Breakfast In Winchester
About the School
Shenandoah University is located at 1460 University Drive, Winchester, VA 22601. A NCAA Division III school, Shenandoah University offers more than just football. In fact, there are countless sports you can participate in when you attend Shenandoah University. The college also offers over 150+ areas of study as well. If you're considering going to college, be sure to keep Shenandoah University on your list of potential colleges to attend. With all they have to offer, your college experience would be quite memorable!