Treat Yourself At Shenandoah Fine Chocolates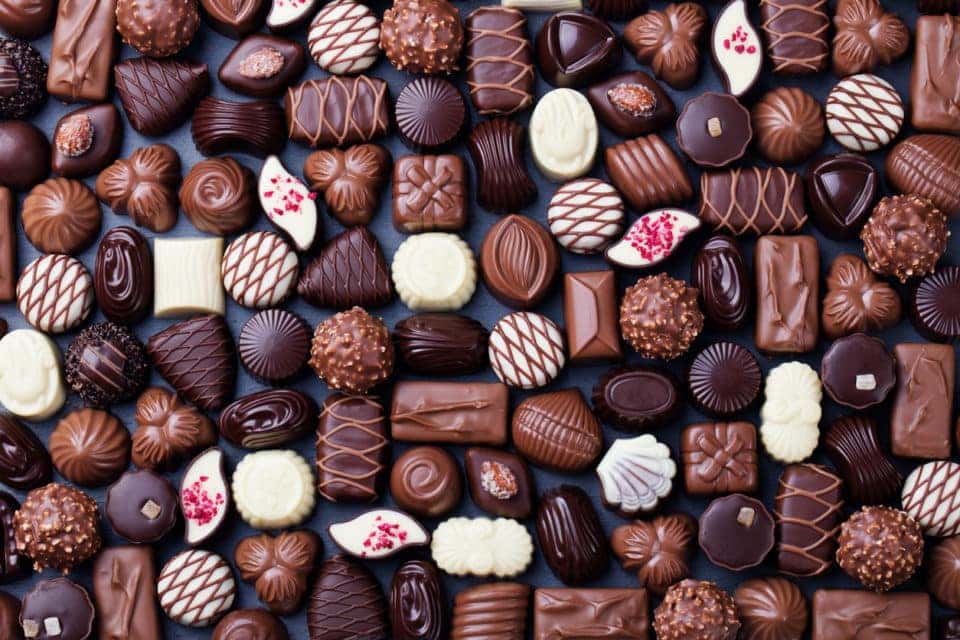 If you find yourself near Winchester, VA, with a raging case of chocolate fever, there's only one cure: a trip to Shenandoah Fine Chocolates. This local favorite specializes in sweet delights in the form of candies and desserts as well as a variety of signature coffee drinks. If you have a sweet tooth that needs attention, treat it to a delicious fix at this must-visit chocolate shop and café.
The Sweet Spot
Located at Creekside Station in Creekside Towne Center, 3111 Valley Avenue, Suite 110, Shenandoah Fine Chocolates seems to have some sort of magnetic pull. Customers are drawn by the irresistible aroma of freshly brewed coffee, rich desserts, and dreamy chocolate creations. There is always something amazing on the chocolate menu – which features classic treats and inventive spins on traditional favorites. Here's just a sampling:
Truffles – Flavors include Champagne, hazelnut, butter pecan, amaretto, tiramisu, mint, rum, Grand Marnier, cappuccino, Irish cream, and coconut.
Buttercreams – Milk, dark, or white chocolate cover buttercream fillings in a variety of flavors – maple, orange, cinnamon, cordial, peanut butter, and more.
Caramels – Rich caramels encased in dark or milk chocolate, sea salt caramel, pecan caramel turtles, and chocolate-dipped peanut caramels are big sellers.
Toffees – Favorites include white chocolate toffee with macadamia nuts, dark chocolate toffee with pecans, almond butter crunch, and nut clusters.
Other offerings at Shenandoah include chocolate bark, specialty artisan chocolates, gummies, and a fanciful assortment of chocolate-covered fruits, nuts, pretzels, and other snacks. There's even a selection of tasty sugar-free candies for customers with dietary restrictions. Gift boxes are available, and you can customize them with a combination of many of Shenandoah's most popular picks.
You might also like: Grab A Slice At Roma Wood-Fired Pizza
Coffee Creations and Delectable Desserts
While chocolate is the prime focus here, it's far from the only reason people visit. Shenandoah's incredible coffee drinks are delicious on their own or as an accompaniment to any treat you choose. Try the Cookie Butter Latte, the Shenandoah Hot Chocolate, or a simple Americano, freshly brewed and perfect for savoring. If you're looking for something other than candy, indulge in the signature Shenandoah Chocolate Cake, Puff Pastry Almond Napoleons, or a variety of cookies, brownies and other sweet pastries.