Don't Miss The Shenandoah Apple Blossom Festival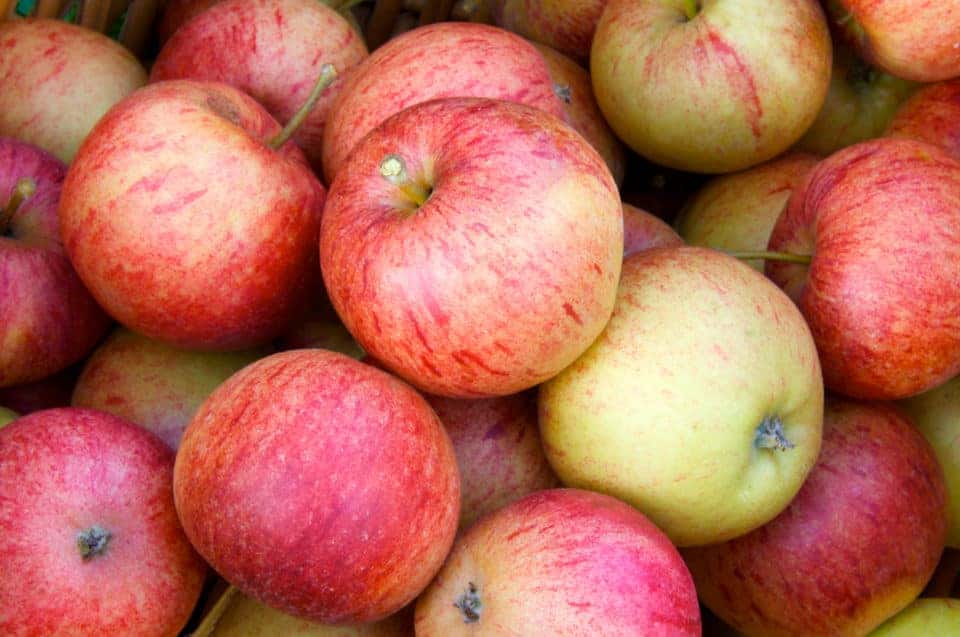 It's finally spring again, which means the weather is getting warmer, people are spending more time outside, and the 92nd Annual Shenandoah Apple Blossom Festival is coming up. Are you ready to attend? The celebration will be happening from April 26 to May 5, and it's going to be something to remember. This festival will include more than 40 events, which means that there's something that will be fun for everyone. Learn about what you can expect, and you can make your plans accordingly.
Apple Blossom Carnival
Get the Shenandoah Apple Blossom Festival off to the right start when you attend the Apple Blossom Carnival. This carnival really will be fun for the entire family. With carnival rides, delicious food vendors, and other activities, everyone is going to have a ton of fun when they attend the carnival. The rides open on Friday, April 26, and close on Sunday, May 6, so you have plenty of time to visit (maybe even more than once).
United Bank Bloomin' Wine Fest
Once spring has sprung, you may be more inclined to enjoy some wine. You can do just that when you attend the United Bank Bloomin' Wine Festival. It's right at the start of the festival, so it's a great way to kick off the festivities. It will begin on Friday, April 26, from 3 p.m. to 10 p.m. On Saturday, it's open from 11 a.m. to 6 p.m. While you're there, you'll be able to taste a wide variety of wines and more. Tickets range from $10 to $40. Try to buy them in advance so you know you have a slot.
You might also like: Get A Taste Of New Orleans At Sweet Nola's Southern Food Lounge
Westminster-Canterbury Breakfast Walk
Get out and enjoy the fresh air when you attend the Westminster-Canterbury Breakfast Walk. It will take place on Thursday, May 2, from 8 a.m. to 11 a.m. You'll walk about two and a half miles while you admire the winding trails and surrounding nature. Not only is this a good opportunity to get out and enjoy the fresh air and beautiful blooms on the trees, but you may even make a new friend as you take a stroll.
With everything happening during the Shenandoah Apple Blossom Festival, you won't want to miss a single second of the action. Check out all the events and decide which ones you want to go to today. Then, if you don't have a way to get to these events yet, come check out the vehicles we have for sale here at Safford CJDR Fiat of Winchester in Winchester, Virginia.