Attend The Secret Agent Soiree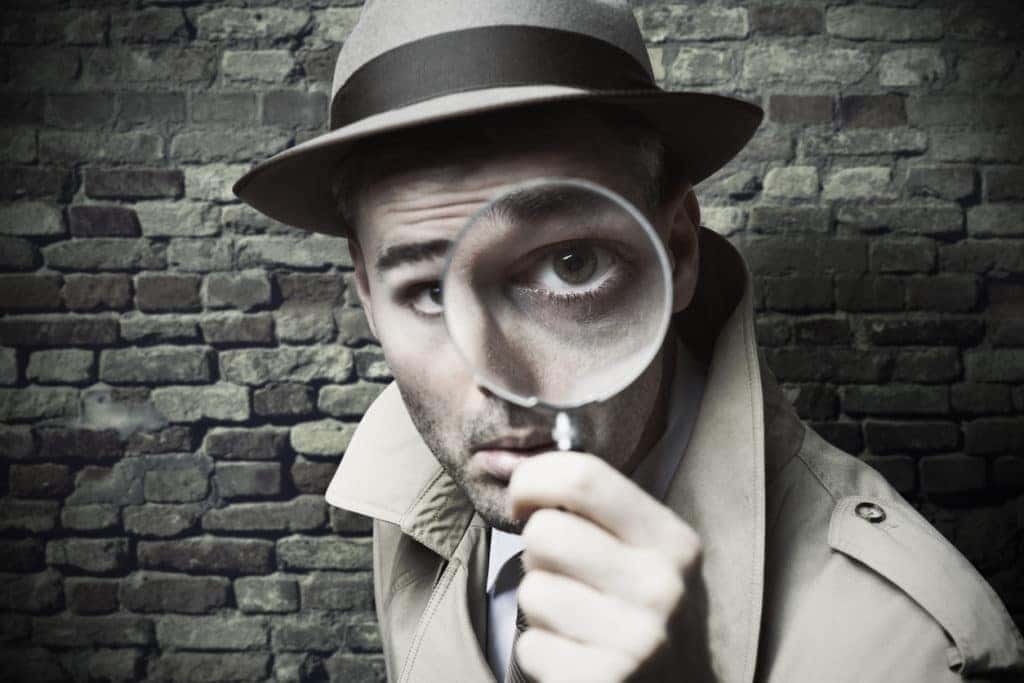 The next James Bond film won't be out until next spring, but you don't have to wait for 007 for a night of thrills and mystery. This August, the Shenandoah Valley Discovery Museum will host their 19th Annual Secret Agent Soiree, an evening of food, drink, music, and missions.
When and Where
The Secret Agent Soiree will take place at the Shenandoah Valley Discovery Museum on Friday, August 23. The event begins at 7 p.m. and concludes at 11 p.m. The museum is located at 19 West Cork Street, Winchester Virginia, 22601. This event is for guests 21 years old and up.
Shaken and Stirred
The Shenandoah Valley Discovery Museum offers year-round fun and learning for kids across Winchester, but for one night each year, they plan something special to let the grownups have some fun. For their annual summer's end fundraiser, the museum opens its doors to all our local spies and masterminds, and for 19 years, the event has always been a thrilling encounter with an array of engaging missions. In addition to the clandestine motif, you can expect live music throughout the night, plus an online auction and raffles.
Tickets and Sponsorship
Individual tickets for professionals under 40 start at $40 and single tickets are $65. If you'd like to support the museum to a higher degree and bundle several tickets for your entourage, there are several sponsorship levels available. The Skyfall sponsorship is $1,000 and includes four tickets. The Casino Royal level is $2,500 and includes 6 tickets, and the range caps with the Diamonds Are Forever level with 10 tickets for $10,000.
Did You Know?
While she's instantly recognizable for introducing aspiring chefs to the joy of cooking, beloved culinarian Julia Child secretly served undercover during World War II. Her work took her near and far, undertaking operations in Sri Lanka and China, all in the service of what would later become the CIA. In addition to some top-secret communications, her contributions to the Office of Strategic Services includes invaluable research for their Emergency Sea Rescue Equipment Section. There, she put her skills to the test for the development of a shark repellent.
You might also like: Discover Hands On At The Shenandoah Valley Discovery Museum
While You're Out
It's no secret that we have a fantastic selection of new vehicles here at Safford Chrysler Jeep Dodge Ram Fiat. If you're looking for your next great escape, we welcome you to check out our lineup and come see us whenever you're ready to hit the road.