Grab A Slice At Roma Wood-Fired Pizza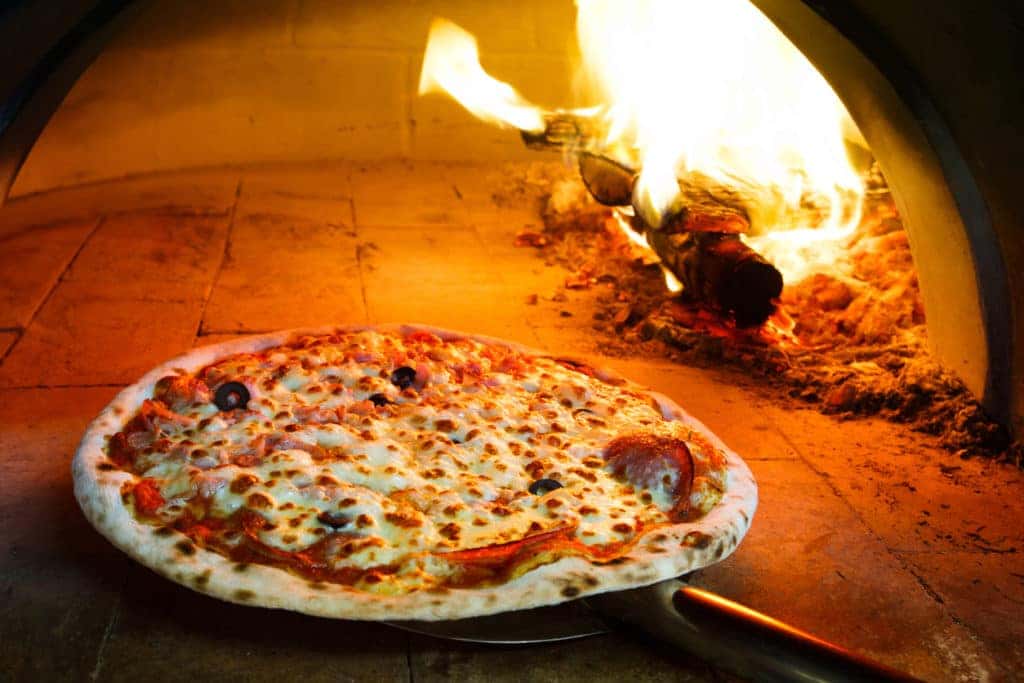 A universal fact is that one of the most beloved food items is, of course, pizza. The reason why so many of us love pizza is perhaps the fact that there are enough ways to change it up that you never have to feel like you're eating the same thing twice. If you live in Winchester or the surrounding area, we have a great recommendation for a slice – the Roma Wood-Fired Pizzeria in Old Town!
About the Restaurant
The Roma Wood-Fired Pizzeria is located at 21 & 23 North Loudon Street, Winchester, Virginia 22601. For questions, feel free to call (540) 667-2743. The hours of operation are Monday through Wednesday from 11:00 a.m. to 10:00 p.m., Thursday through Saturday from 11:00 a.m. to 2:00 a.m., and Sunday from 12:00 p.m. to 10:00 p.m.
Great Atmosphere
When you visit Roma Wood-Fired Pizzeria, you'll find an extensive selection of pizza options! You'll also be able to enjoy the award-winning brewery. Whether you come for the food or the drinks, the restaurant is certain to give you all you seek for a nice evening out. From date night to hanging out with friends, the Roma Wood-Fired Pizzeria makes for a great place to find a nice meal.
You might also like: Hang Out In Old Town Winchester
Incredible Menu
As we mentioned earlier, there's plenty of items on the menu to consider. Some of the food items you can choose from include Wood-Fired Salmon Salad, Greek Salad, Crispy Calamari, Falafel, Mozzarella Sticks, Cast Iron Crab Dip, Baked Tuscan Pasta, Fish Sandwich, Wild Mushroom Fettuccini, and Philly Cheese Steak,
In addition to these options, you can also order tasty pizzas! Some of those choices include Primo Pepperoni, Sausage Rustica, Vegetarian, Greek Pizza, and Neapolitan.
As you can see, the restaurant gives you lots of food choices to consider!
Now that you know a bit more about the Roma Wood-Fired Pizzeria in Old Town, it's time for you to make plans to visit the restaurant with your friends and family. You'll also appreciate the excellent customer service and the amazing, cozy atmosphere. Spend an afternoon, stop by for a late night meal, and enjoy all the restaurant has to offer.