Go Horseback Riding With Rocking S Ranch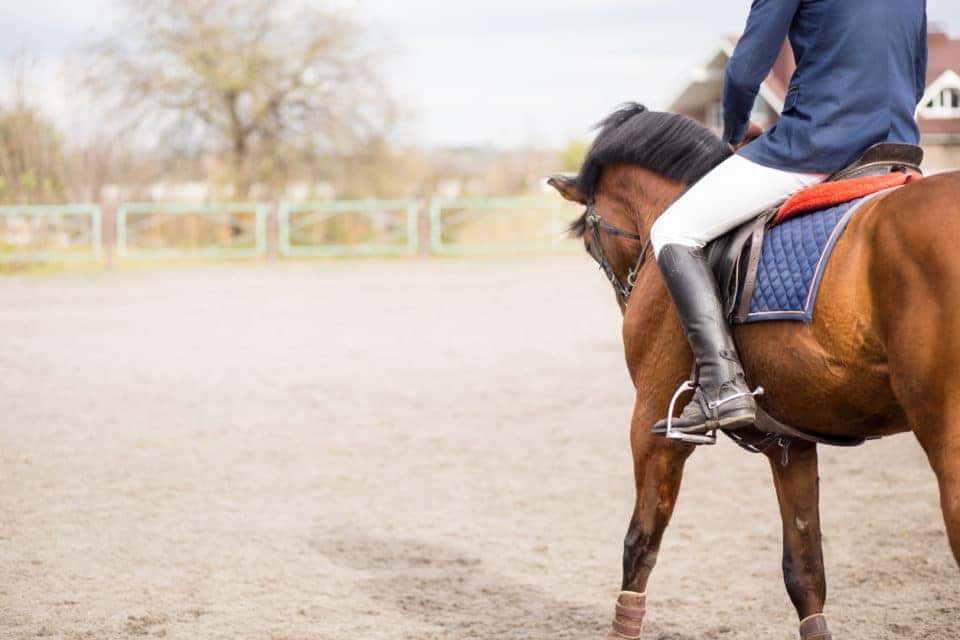 If you love animals and spending time outdoors, then you are going to love going horseback riding at Rocking S Ranch. This ranch is at the foothills of the Shenandoah Valley, providing you with absolutely beautiful scenery. And since it offers a wide range of services, it's perfect for just about any rider who wants to visit. If you are already an experienced rider, then you can take advantage of the advanced classes. But if you've never even been on a horse before, that's not a problem either. Take a look at a few of the options you have before you attend. Just keep in mind that you'll want to make plans and reservations before you stop by. You're going to have a blast!
A Variety of Classes
Sometimes, you might find that certain ranches only offer classes for a particular level of horseback rider. But at Rocking S Ranch, that couldn't be further from the truth. In fact, just about everyone can ride here. New riders or little ones will benefit from taking beginner classes, while more experienced riders can take advanced classes. Plus, there's something for everyone in between. You'll learn everything you need to know to become a successful rider when you take one of these classes.
Scenic Trail Rides
You may not need to know how to become an expert rider to enjoy a horseback riding experience. If you're looking for a new way to explore nature, consider taking a scenic trail ride. You'll get to ride through a beautiful trail with an expert guiding the way.
Pony Pizza Parties
If you have a little one with a birthday or special occasion coming up, you may be wondering how to celebrate. If you want to come on down to Rocking S Ranch, you'll have a great time when you have a pony pizza party. The kids will get to meet and pet beautiful and friendly ponies and then eat pizza to celebrate. They're going to love hanging out with the animals and each other while they chow down on their favorite food.
You might also like: Get A Taste Of New Orleans At Sweet Nola's Southern Food Lounge
Horses for Sale
Really love riding? You may want to get your very own horse. If you're looking for a place to buy that sells quality horses, look no further than Rocking S Ranch.
We may not sell horses here at Safford CJDR Fiat Winchester in Winchester, Virginia, but we can get you into a brand-new vehicle that will help you get around town easily and comfortably. Come see what we have on our lot today.