Take Part In The Polar Bear Plunge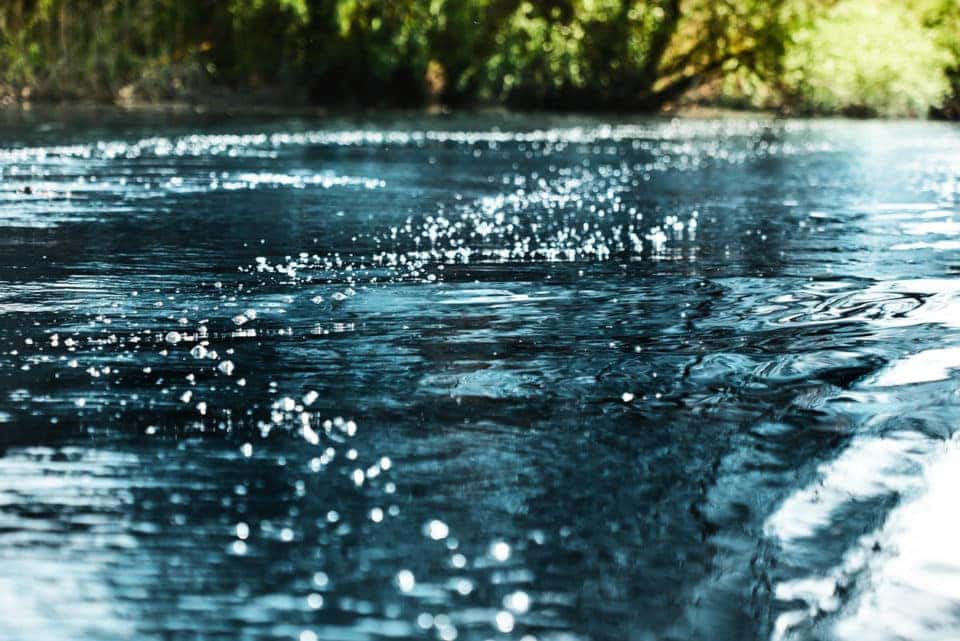 It may sound crazy to go swimming at this time of year. But for many people around the world, it's actually the perfect temperature. Many people find it quite invigorating to get into the water when it's freezing cold out, especially when it's for a worthy cause. You can join in on the fun by participating in this year's Polar Bear Plunge. It's exactly what it sounds like. You'll get to take a dip in the icy waters of Lake Arrowhead in Luray, Virginia, and it's going to be a blast. Plus, you get to help your community out at the same time. What could be more fun? Get the details below.
Polar Bear Plunge Details
If you think you might be interested in taking the Polar Bear Plunge, you need to get the details now. This event will take place at Lake Arrowhead Recreation Park in Luray, Virginia. That's only a short distance from Winchester, so you shouldn't have any problems getting there. It's all going down on Saturday, Feb. 16, from 11 a.m. to 2 p.m. You'll want to stay for the whole thing, so don't be late!
Page Alliance for Community Action
This event is being put on by the Page Alliance for Community Action. This amazing organization works hard every day to help people in the area. It promotes drug-free living and youth and family health through prevention-based initiatives. So, when you take part in this fun event, you will feel great about the fact that you are supporting this organization.
You might also like: Plan To Visit James Charles Winery & Vineyard In 2019
Wear a Costume
Sure, you could just take the plunge in a bathing suit or a wetsuit. But wouldn't it be so much more fun if you were to wear a costume? You don't have to, but there will be a prize for the best costume. So, if you really want to win, you should probably dress up.
When you get out of the water, you'll get to enjoy the warmth of a blanket and a nice cup of hot chocolate or coffee. You're definitely going to want it after being in that cold water. You'll also get a T-shirt for your participation, so you certainly don't want to miss out. Oh, and the kids are welcome to participate, too, so feel free to bring your little ones!
Have you thought about how you're going to make it to all the fun and interesting activities that are always going on around the Winchester area? That will be easy when you have a brand-new vehicle from us here at Safford CJDR of Winchester in Winchester, Virginia.