Visit The Patsy Cline Historic House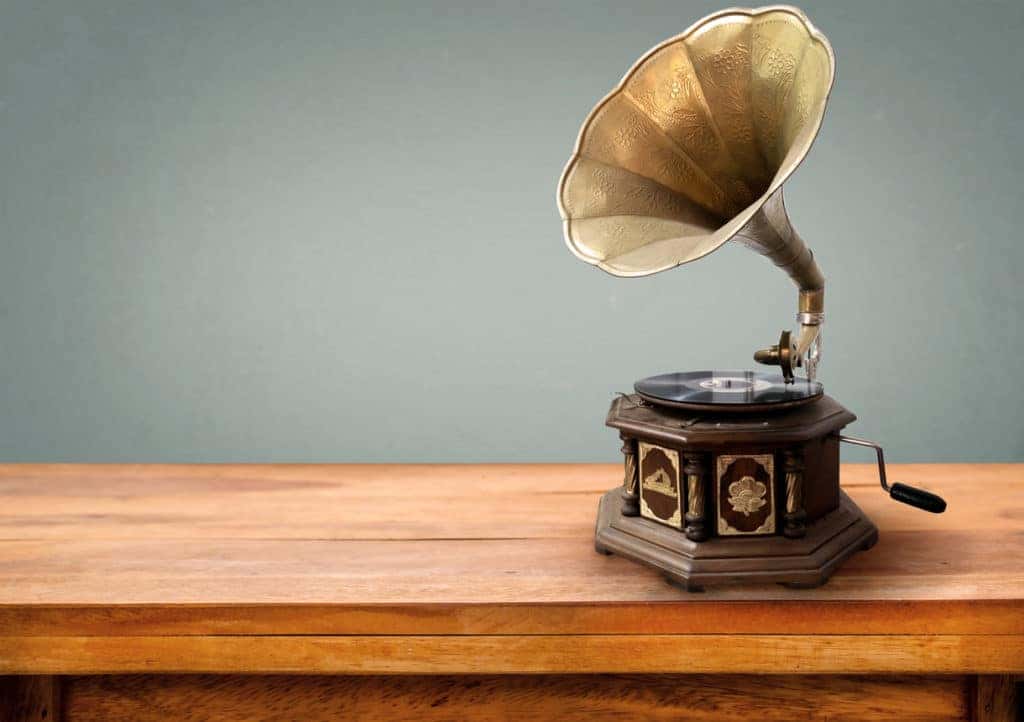 Country icon Patsy Cline touched hearts all across America with her powerful voice and moving songs. While she recorded her hits in Nashville, the story of her career began in Winchester, and you can explore her fascinating past when you visit the Patsy Cline Historic House.
The Historic House
When you visit Patsy Cline's old home, you can take a guided tour through rooms filled with artifacts and memories. You'll see objects from her daily life, like the antique furniture and décor, as well as precious pieces from her career. Several tasseled stage dresses are on display, as is Cline's old white upright piano.
Patsy Cline in Winchester
While she moved around the South quite a bit before and during her career, Patsy Cline spent several formative years at this two-story home on South Kent Street. From age 16 to 21, she called this place home. It was around this time that she began to pursue her passion for music, performing wherever she could. As a teenager, she had already reached out to the Grand Ole Opry and auditioned for musicians like Wally Fowler.
In 1953, the last year she lived at the residence, she participated in a local music contest, and she won the chance to appear on TV's Town and Country Time. She joined the likes of Roy Clark and Jimmy Dean on air in October 1955, receiving a warm reception from country music fans. Soon after she became a regular on the show, Cline garnered a recording contract with Four Star Records, and she found herself in Nashville to make her first album.
Visitor Details
The site is open seven days per week from April first through October 31. Hours of operation are 10 a.m. to 4 p.m. on Monday through Saturday. On Sunday, it's open from 1 p.m. to 4 p.m. From November 1 to December 15, the house is open on weekends. Admission is $8 for adults, $7 for seniors ages 65 and up, $6 for youth ages 11 to 18, and free for children under 10 as well as active military. Each tour lasts anywhere from 30 to 45 minutes. The house's address is 608 South Kent Street, Winchester, Virginia 22601.
You might also like: Grab A Sweet Treat In Winchester
While You're Out
Whether you want to explore Winchester or hit the open road for your own cross-country tour, we can help you get started at Safford Chrysler Dodge Jeep RAM of Winchester. Come visit us today to discover the car of your dreams!