Cool Off With A Sweet Treat At Pack's Dairy Corner!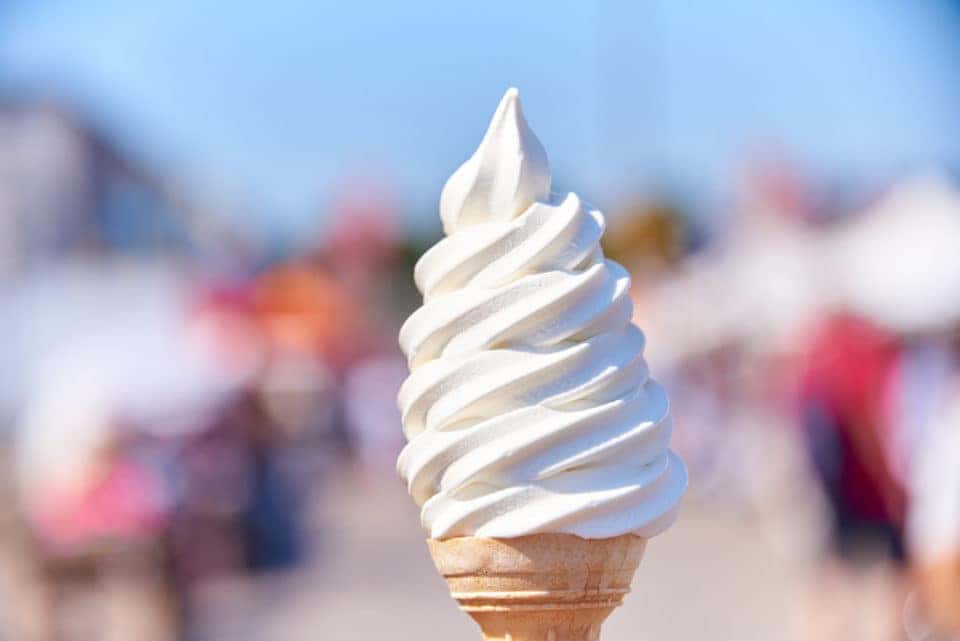 The summertime is filled with plenty to love. Whether you're traveling to the beach with your family or enjoying a day at the pool with friends, the sun brings out the best in people. It gives us a chance to enjoy the great outdoors and all it has to offer. Perhaps your go-to activity is fishing or golf. Maybe you prefer canoeing or going for a hike. Whatever the case may be, you're certain to work up a sweat.
So, how can you cool down once you've worked up a sweat? Sure, you can jump in the pool or take a dip in the ocean. You might also want to go home and crank up the air conditioning. If, perhaps, you find yourself a bit hungry during the midst of sweat pooling around your brow, why not try a tasty treat at Pack's Dairy Corner?
Pack's Dairy Corner
For all of the ice cream lovers out there, we've got a great idea for you – visit Pack's Dairy Corner to get your ice cream fix! Here, you'll find a wide array of flavors to choose from. You'll also need to decide between a cup or a cone (and who doesn't prefer a cone). To help bring you a diverse selection of ice cream to choose from, Pack's Dairy Corner offers Flavors of the Week. Some of the unique ice cream options you can choose from include the following:
Pumpkin Butter Pecan
Blueberry Cobbler
Cake Batter
Salted Caramel
Coffee
Pumpkin
Butter Pecan
Peanut Butter
Brownie Batter
Black Raspberry Cheesecake
Dreamsicle
Lemon
Cinnamon Toast Crunch
Fruity Pebbles
Cotton Candy
More!
As you can see, Pack's Dairy Corner gives you plenty of options. This way, you and your friends won't have to fight over a restaurant to go to. Simply visit Pack's Dairy Corner and everyone can try a different flavor! Be sure to visit this delicious ice cream shop this summer! Don't let your taste buds miss out!
You'll find Pack's Dairy Corner located at 177 Dairy Corner Place, Winchester, VA 22602. Take a look at their Facebook page to learn more about the Flavors of the Day and other events!
You might also like: Take The Family To Jim Barnett Park
While in Winchester
Pack's Dairy Corner isn't the only place that gives you plenty of options to choose from. At Safford Chrysler Dodge Jeep RAM of Winchester, we offer a wide array of automobiles for in our extensive inventory. Just like ice cream flavors, we're proud to offer a diverse selection just for you! We have new and pre-owned vehicles in our inventory. You're certain to find a car, van, truck, or SUV you love! Stop by today and take advantage of our special offers. Our deals won't be around forever, so come see us soon. Don't miss out on saving big with us!