Visit The Old Towne Winchester Halloween Faire!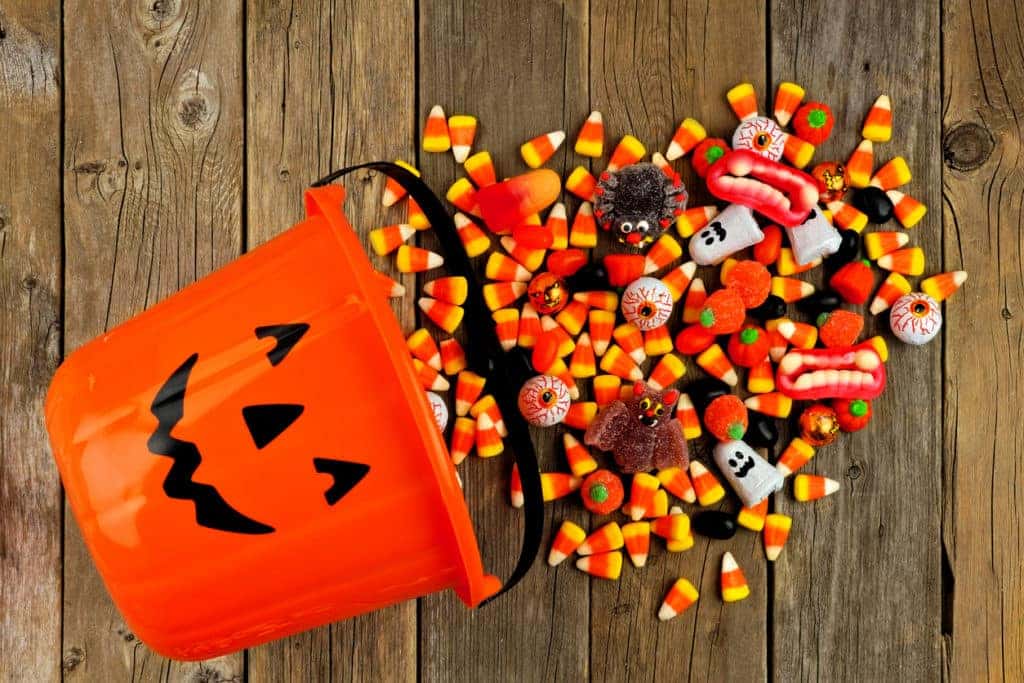 There's truly much to love about Halloween. The costumes. The pumpkins. The desserts. The candy. The horror films. It's also a holiday built on imagination – dressing up and becoming someone else, if only for a night. And with Halloween becoming more and more popular as the years go by, there are numerous events you can attend. Trick-or-treating isn't the only Halloween activity anymore. Halloween is as much for adults as it is for kids.
If you have kids and you're searching for something fun for them to enjoy this Halloween, consider taking them to the Olde Town Winchester Halloween Faire! Here, they'll be able to participate in games and enjoy delicious goodies. They'll also meet other kids in the community and hopefully make a new friend or two. You're certain to have a great time. Keep reading to learn more about this fun event!
The Olde Town Winchester Halloween Faire!
At the Olde Town Winchester Halloween Faire, you can enjoy costumes, treats, a movie, and much more! The Halloween Faire will be held on Saturday, October 26 from 4:00 p.m. to 9:00 p.m. at Olde Town Winchester. This is a new Halloween event for Winchester! Old town businesses will be hosting games and treats beginning at 4:00 p.m. Then, at 7:00 p.m., you can watch the classic Halloween film Hocus Pocus at the Taylor Pavilion. Settle in for a night filled with fun and games and an amazing film.
You might also like: Get In The Fall Spirit At The Wayside Farm!
Hocus Pocus
If you've never seen Hocus Pocus before, you won't want to miss out on attending the Halloween Faire so that you can catch a showing of the film! Filled with camp and sass, the movie stars Bette Midler, Kathy Najimi, and Sarah Jessica Parker. Known by many movie-lovers, Hocus Pocus is a Disney film that focuses on three witches who try to get used to modern life. For instance, at one point during the film, the witches believe a paved road is a black lake!
The film is fun for people of all ages and offers several hilarious moments. Set in Salem, Massachusetts, the story of Hocus Pocus is a great way to introduce your children to the history of witches in Salem and the atrocities that took place there. When you visit the Olde Town Winchester Halloween Faire, you'll want to not only take part in the games and treats, but will also want to stick around to watch the movie as well. Have fun and celebrate Halloween with your family!
The movie is sponsored by the Winchester City Parks & Rec, Skyline Indie Film Fest, Murphy Beverage Company, and The Polka Dot Pot. Enjoy!