Old Town Winchester Holly Jolly Celebration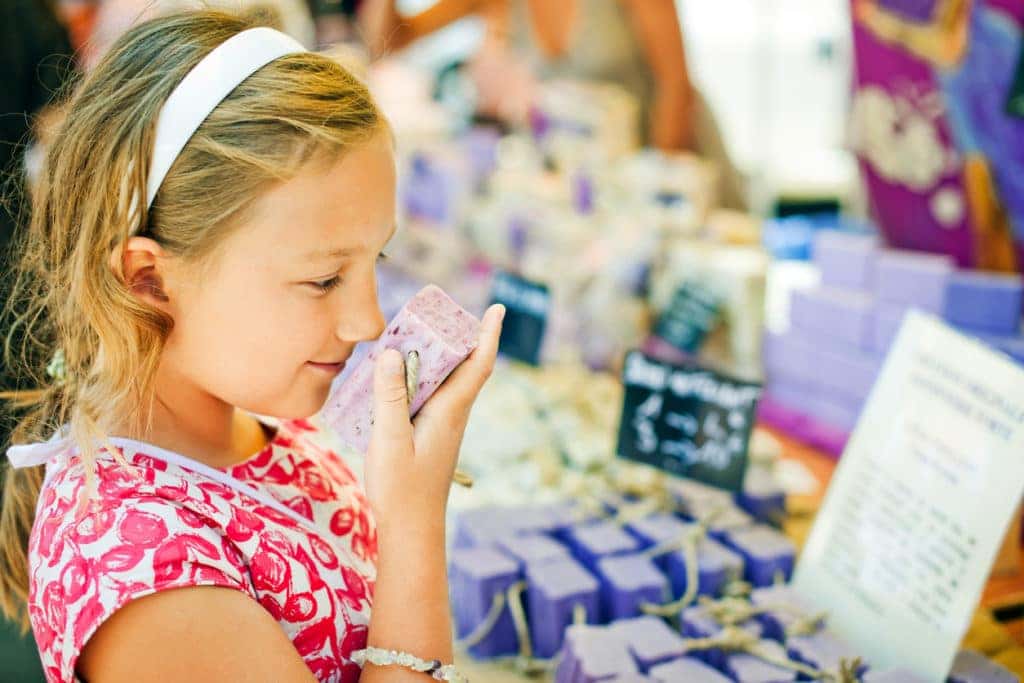 For those of you who live in the Winchester, Virginia area, you're probably well aware of the Old Town Winchester Holly Jolly Celebration. This annual celebration allows us to look back on the history of the town as well as look forward to the holiday season. It's also the perfect way to welcome the season with your family and friends!
Information You Need to Know
The Old Town Winchester Holly Jolly Celebration will take place on Saturday, December 14 from 10:00 a.m. to 5:00 p.m. This fun-filled event will last throughout the day and you'll be surprised with what's in store! You and your family will enjoy carolers, classic Christmas movies at the library, meeting Santa, wagon rides, and much more!
The Farmers Market
During the Holly Jolly Celebration, the Winchester Farmers Market will have a variety of goodies for you to discover. The holiday market will last from 11:00 a.m. to 5:00 p.m. You'll be able to find in-season farm goods such as:
Jams
Jellies
Garlic
Squash
Coffee Beans
Spices
Chocolates
Cookies
More!
In addition to the food options, the various vendors will also provide novelty soaps, handcrafted jewelry, accessories, and much more. Old Town Winchester always hosts a variety of events. Take a look at their schedule online to discover the many other events you'll want to attend.
You might also like: We Are Now An Authorized ProCharger Dealer!
Get in the Christmas Spirit Today!
Now that you know more about the Old Town Winchester Holly Jolly Celebration, it's time for you to get in the holiday spirit! There are many events and festivals around town that you don't want to miss out on. Your kids will thank you. After all, there are only so many gifts you can give a person. Eventually, as many adults know, the best gifts you can receive are experiences.
In order to experience all that the holidays have to offer, be sure to attend the Old Town Winchester Holly Jolly Christmas annual celebration. Celebrate your love for the holidays and your love for your family. There will be plenty of photo opportunities that will make give you pictures to keep for years to come. While you have all of your family together for the holidays, make the most of your time and experience a fun event together! Don't miss out!