Lace Up For The MSV Green Circle 5K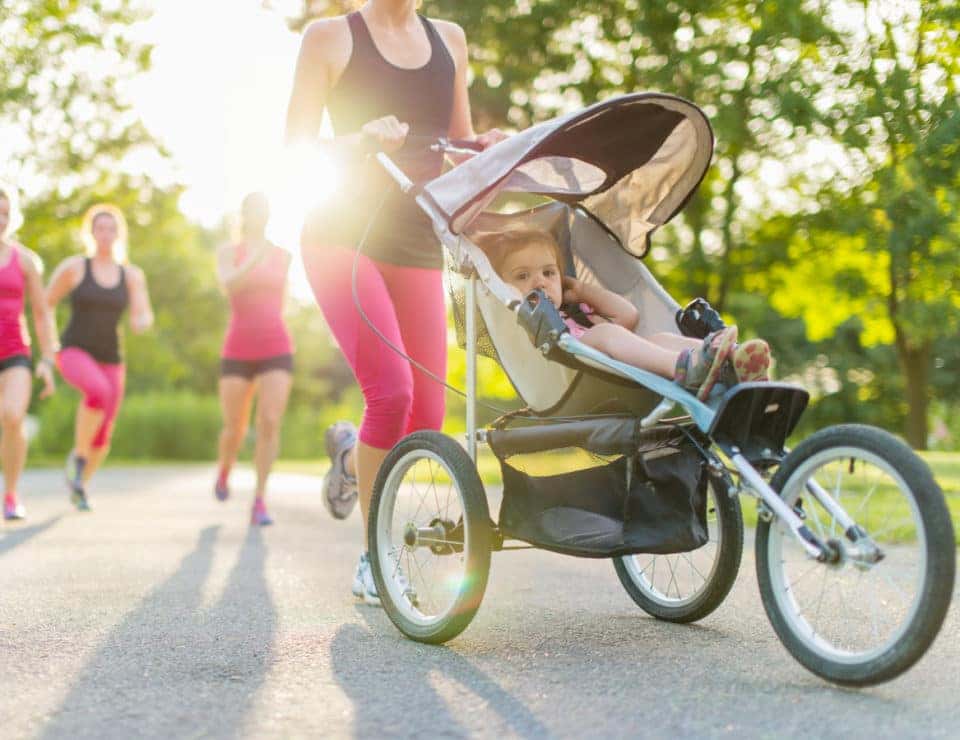 Whether you want an excuse to get into great shape or you just want to get outside and enjoy time with your community, you should come on out and participate in the Museum of the Shenandoah Valley Green Circle 5k. It's right around the corner, and you'll want to start preparing as soon as possible. The run will take place on Saturday, April 6, and it begins bright and early at 8 a.m. The race will end at 11 a.m., so it won't even take up all of your day.
The race will start at 901 Amherst Street in Winchester, so be sure you make it there on time. Oh, and if you haven't already registered yet, you should do that now. And remember, there are a 5k and a kid's fun run, so even the little ones can participate. The money you pay is going toward two great causes, the Museum of the Shenandoah Valley and the PT Marquette Challenge.
Now, read up on some tips about how you can prepare for this upcoming race.
Take Some Practice Laps
If you're a regular runner, you shouldn't have a hard time keeping up in this 5k. But if you don't always run, you might want to get in some practice before you come out for the actual race. Don't worry about pushing yourself too hard – just take it in manageable steps. After all, you can always walk during the race. All that matters is you crossing the finish line.
Drink Plenty of Water
When you are running hard, it's easy to get dehydrated. And when you are trying to perform to your best and highest ability, that's the last thing you want. Therefore, you're going to want to drink plenty of water before, during, and after the race. Just don't drink so much before you start that you feel nauseous – you won't want to run if you feel too full.
You might also like: The Cove Campground: See What Nature Has To Offer In Virginia
Get Some Good Shoes
A 5k is a relatively long run, so you're going to need shoes that can keep up with the job at hand. Make sure you have a pair of sturdy running shoes that will help you cross the finish line without swollen or blistered feet.
You may be a running machine, but that doesn't mean you don't still need a vehicle to get around town on a daily basis. That's why you need to stop by Safford CJDR of Winchester in Winchester, Virginia. We have the perfect ride for you.