Mom & Me Paint Class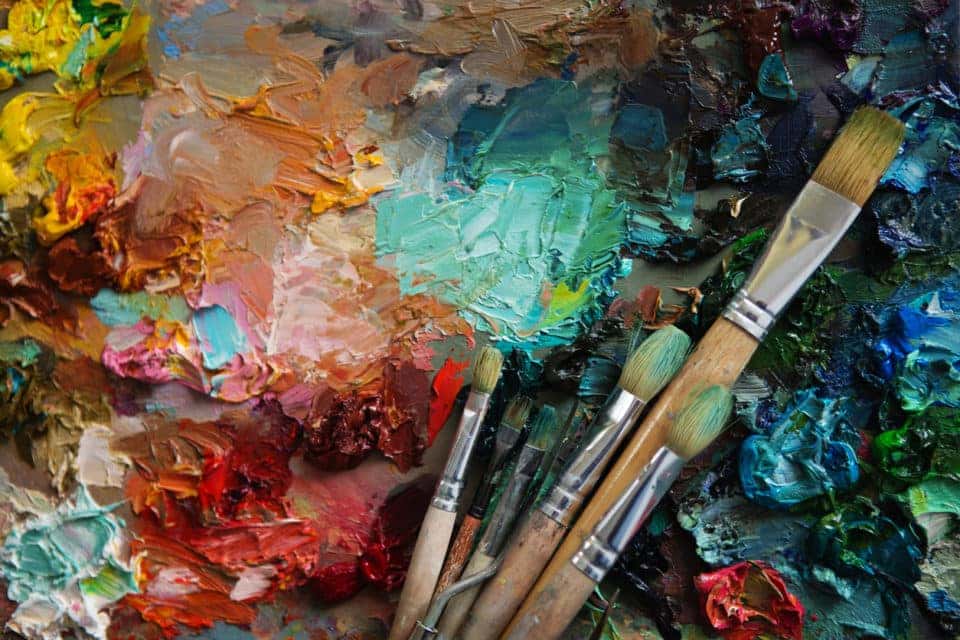 Does your child love to draw or paint? Do you? If so, you'll love attending a Mom & Me Paint Class together. This fun class gives you the opportunity to make a piece of art with your little one. You can then take it home and hang it up to show off all your hard work. Doesn't that sound like something you and your little one might be into? Learn more about what you can expect when you attend this class. The next session is coming up soon on Saturday, May 11, at 1 p.m. It will last until 2:30 p.m.
Buy Your Ticket Today
You'll want to buy your tickets for this event as soon as possible because space is limited. Keep in mind that when you buy a ticket, you're buying it for two painters, not one. Therefore, every mom/child pair only needs to buy one ticket. Also, you should know that these tickets are like the tickets you'd buy for any other public event. They are non-transferrable, and you can't get a refund if you aren't able to make it.
What to Expect From the Class
Wondering what you'll get when you take one of these classes? First of all, you're going to get painting instruction. This will help you make the piece you'll be working on while you're there, but you may even learn some new skills you can apply to your other painting projects. When you take a Mom & Me Paint Class, you'll work on two canvasses that you can then put together. When you do, they make a complete picture. How fun is that?
Worried that you're not a pro? That's completely fine. You don't have to be an amazing artist to attend this class. It's all for fun, after all, so just come out and try your best. You'll learn a lot in the process.
You might also like: The Cove Campground: See What Nature Has To Offer In Virginia
Arrive Early
You're going to want to arrive at least 15 minutes prior to the class so you can prepare yourself. This will give you time to gather your supplies and put on an apron, so your clothes don't get too messy. While this apron will help mitigate any mess, it's still a good idea to wear clothes that you won't mind getting paint on too much.
Let us help you pick out a vehicle you'll love. Come to Safford CJDR Fiat of Winchester in Winchester, Virginia, today to find your ideal car, truck, or SUV.