Maintain A Clean Home This Season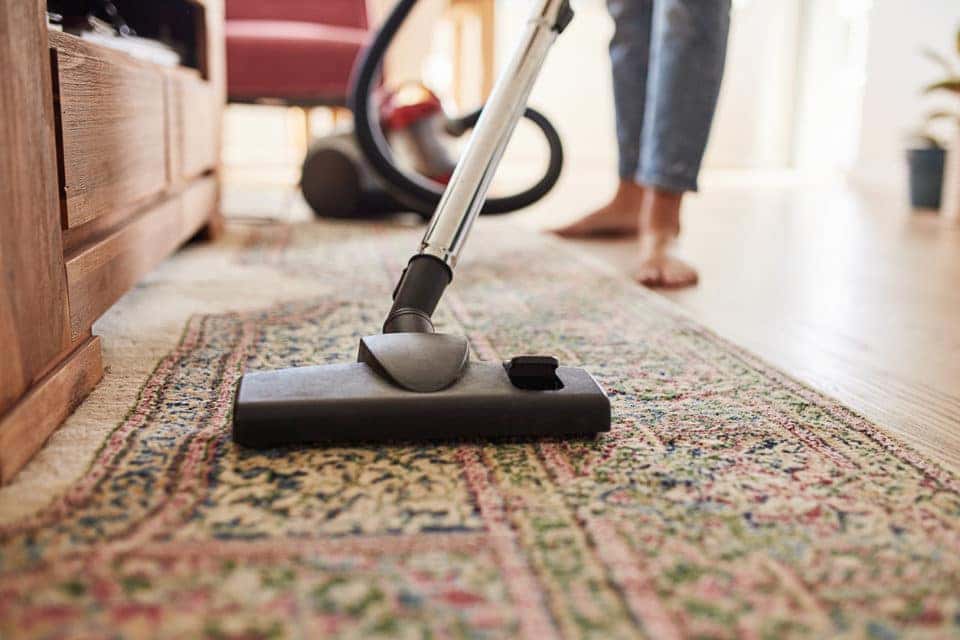 If you think deep cleaning your home only in the spring is the most prudent course of action, then you are wrong. A good home cleaning during the winter can get rid of all the dirt, dust, and whatever else lingers throughout your house that has accumulated during the summer and fall. Here are several tips to help you clean out your home just in time for the holiday season.
Clean the Floors
The months during the summer and fall have taken a toll on your carpet. The early months of winter have not helped as muddy and wet shoes wreak havoc on carpets and hardwood. Salt, as well, takes its toll on floors. The salt leaves a milky film on the floors, while salt pellets bury themselves in the carpet. Take the time to vacuum and wash the hardwood and floors with shampoo to get rid of the salt. Run the vacuum regularly to ensure that dirt and dried salt are removed.
Clean Airways and Fans
Make sure to give your vents and fan blades throughout the house a good dusting. That smell that lingers in the house once you turn on the furnace is from dust that has accumulated over the months. Be sure to also change out the furnace's filter to ensure that it runs smoothly and fights off mold.
You might also like: Get Ready For The Holidays
Clean Mats
If you're like most people, mats are stationed throughout all entry points of your house. These mats are useful to catch dirt and gunk before you get into your house. Its best to place a mat on the outside of your door and on the inside, as well. You can also place a baking sheet beside the door in your mudroom. You can place your dirty shoes there so you don't track messes through the house.
Conducting a proper cleaning before the cold forces you indoors is a wise decision to get rid of any allergens before they build up and cause problems to you and your guests. This is especially important if you plan to host during the holiday season.