Learn The Lineage Of Dodge Trucks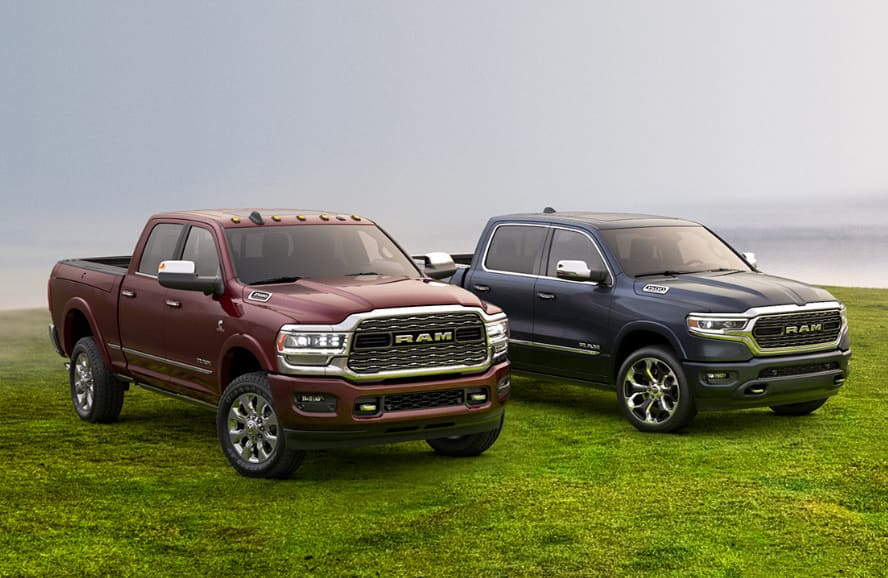 The History of Dodge Trucks Through The Years
The history of Dodge trucks can be traced back to 1914. According to VistaView360.com for the first years, the factory constructed the trucks on passenger car chassis. This didn't last for long, as the trucks soon were given their own chassis and distinct body styles as the general public began to acquire a taste for this mode of vehicle. By the 1930s and 1940s, a heavy-duty line of trucks was being assembled for sale to the public.  
Introduction of the Dodge B-Series Trucks
From 1948 to 1953, Dodge manufactured the B-Series versions of their trucks. They were a replacement of the prewar Dodge Trucks and came in several variations. The B1-B's were ½ ton trucks with standard 95HP engines and the B1-C models were ¾ ton trucks with 108HP engines. Not a lot of "giddy-up and go" by today's standards, but back then – this was pretty powerful. 
The Arrival of The Dodge C-Series
The Dodge C-Series pickup trucks were available in the North American market from 1954 to 1960. These took the place of the Dodge B Series and featured a totally new design. This generation of Dodge trucks was also notable for the "Power Wagon" version that was constructed along the same design specs of the military version of the truck.
The Name Is "RAM"
After decades of delivering dependable, reliable, and tough trucks to the general public, Dodge made a bold move. In 2010, they made the decision to brand all the Dodge trucks under the "RAM" nameplate. The move would prove to be a smashing success. 
Since the renaming of the brand, RAM trucks have consistently increased market share and won numerous awards from automotive pundits. In fact, it's even supplanted one of the "Big 2" truck brands (you know who we're talking about) in many local markets. 
That should come as no surprise to anyone who has followed the progress of the RAM brand over the last two decades. RAM engineers and designers have made enormous strides in both design and performance, and the motoring public has responded by making RAM one of the most preferred trucks on the market. 
You Might Also Like: All You Need To Know About The 2020 FIAT 500L
Get Your RAM At Safford Chrysler Dodge Jeep RAM Fiat of Winchester
 If you're a long time RAM loyalist or a first time RAM buyer, you owe it to yourself to check out our RAM selection and savings at Safford of Winchester. Whether you shop in-store or online, you'll love the way you are treated by our knowledgeable product specialists.