Jeep Facts You Didn't Know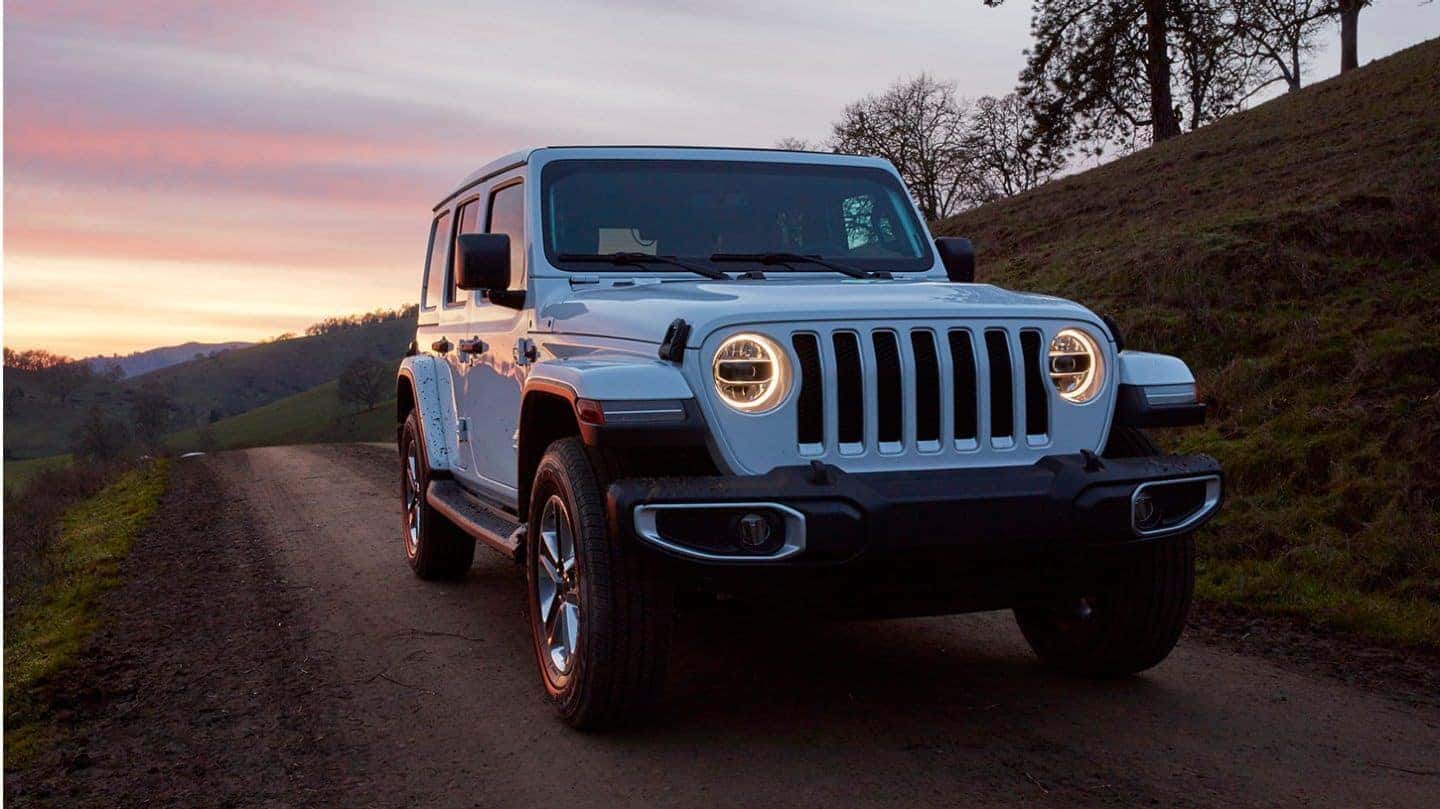 Jeep is undoubtedly one of the most iconic automotive brands in the world, with the Jeep Wrangler serving as one of the most recognizable vehicles in history. Did you know that according to a 2015 study Jeeps were the most photographed vehicle on Instagram? It's true! We've got even more Jeep facts to help you get to know the brand even better.
Long Island Jeeps
Jeeps are very popular on Long Island! According to New York DMV records, there were 132,703 Jeeps registered in Nassau and Suffolk Counties as of March of 2017. Of those Jeeps, the most popular model was the Wrangler with 27,860 vehicles registered.
Jeep During WWII
During World War II, the Willys MB model was produced by Willys-Overland Motors in 1941 to supply the U.S. Army with transportation in Europe. It was the first "Jeep" 4×4. About 16,000 Willys MAs were also made for England and Russia, and cost $738.34 each. When World War II ended, the Jeep transitioned into civilian life, with the CJ model being the first model available to the public.  CJ was short for Civilian Jeep, and it had a rear-mounted spare tire and a swinging tailgate.
Jeep SUV Models
The Jeep Cherokee was first introduced in 1974 and is still in production today. Additionally, the Jeep Grand Cherokee debuted in 1993 as a luxury SUV.
Jeep On TV
The ABC show Mork & Mindy, which aired from 1978 to 1982, featured Robin Williams' and Pam Dawber's characters driving a blue Jeep CJ. Another famous Hollywood  Jeep CJ was Daisy Duke's model used in the CBS show Dukes of Hazzard from 1979 to 1985.
1985 – 1995 Jeeps
In 1987 Jeep rebranded the CJ to the Jeep Wrangler, and the model has remained an iconic vehicle around the world. While the Wrangler is famous for its round headlights, the model actually had square headlights for awhile from 1985 to 1995. Additionally, no Wranglers were produced in 1996 as Jeep transitioned the Wrangler back to its iconic round headlights for the 1997 model year.
You might also like: Check Out The Stunning Exterior Of The Compass
Find Your Jeep
If you're interested in owning a classic vehicle that's up for any adventure you can dream up, browse our complete online inventory of Jeep models today.