Holiday Shopping In Winchester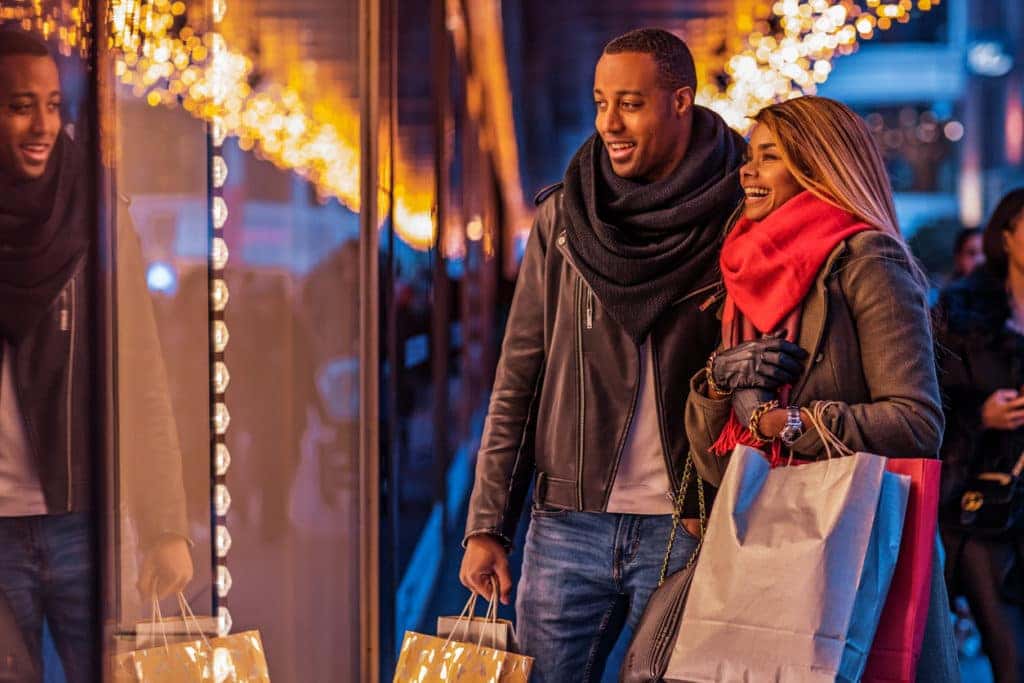 As the season of giving draws nearer, it's important to make sure we have all of our holiday shopping finished on time. Inevitably, however, some gifts will slip through the cracks and you'll find yourself hurrying off to the nearest store to find the toy or shirt that you forgot to purchase.
While holiday shopping can be hectic, we must not let it become so. In fact, we should recognize the fact that it can be fun. After all, one of the best parts of the holidays is getting gifts for others and seeing their faces light up when they open their present. That's why it's important to find all your gifts as soon as possible. Enjoy the moment, but always be prepared.
For those of you still looking for last-minute gifts or stocking stuffers, you're probably aware that Winchester is an excellent city to do just that. With a variety of unique shops and boutiques that offer a wide range of products, you're certain to find what you're looking for when you visit stores in the Winchester area. Keep reading to learn more!
Shopping in Winchester!
Shopping in Winchester is a fun experience in and of itself. First of all, you're surrounded by a beautiful city that you know and love. Secondly, you'll appreciate the many stores in the area. In fact, some of the stores you can visit include the following:
Bell's Men's & Ladies' Fine Clothing
Scarpa Alta
She Said Yes!
McKee's For Men
Sick Vintage
The Snooty Foxxe Boutique
Wilkins Shoe Center, Inc.
The Valley Bride
More!
And those are just the stores that offer apparel! There are countless other stores in the area that offer groceries, jewelry, home furnishings and décor, music, food specialties, books, art, antiques, and much more.
You might also like: Winchester Beer & Cider Tour
While in the Area
When it comes to shopping, sometimes you might want to splurge a little bit and buy a larger item – such as a car, for instance. If this is the case, you're going to want to visit Safford Chrysler Dodge Jeep RAM Fiat of Winchester. Whether you're searching for a car, van, truck, or SUV, we've got you covered. We understand that drivers have specific wants and needs when it comes to selecting an automobile. That's why we've given you a large, diverse stock to choose from. Take a look at our selection online today.
When you visit us, you'll immediately recognize that we put our customers first every step of the way. In addition to this, we're proud to offer a wide array of deals and specials you can take advantage of. Come see us soon to purchase a great holiday gift for a loved one – or for yourself. Don't miss out on our amazing prices!