Hang Out In Old Town Winchester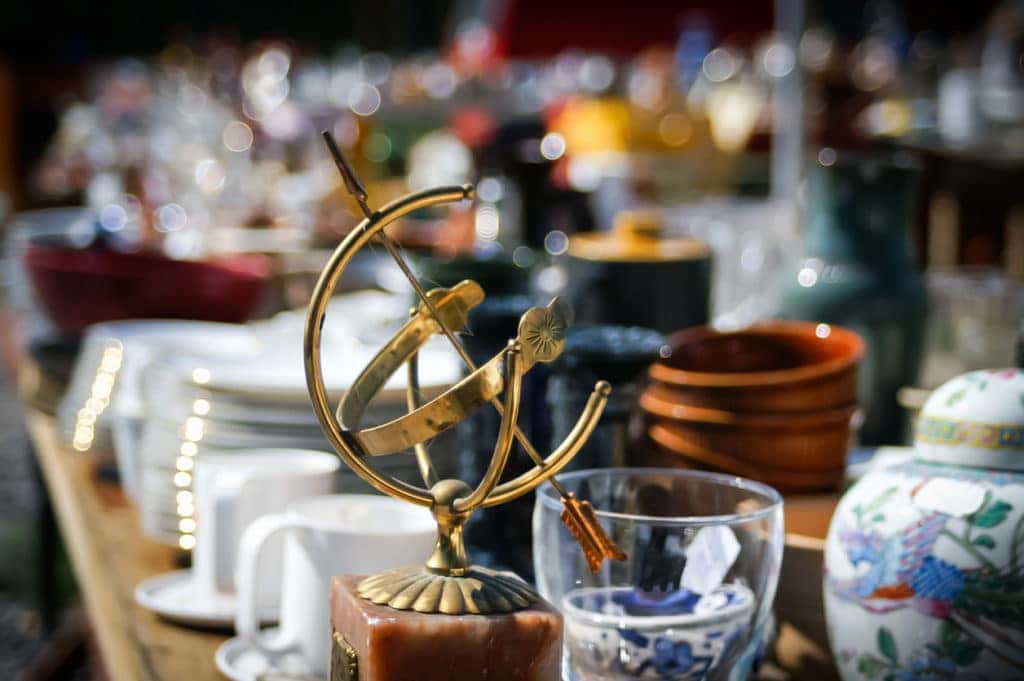 As we enter a new year, it's important to have goals and to remind ourselves that truly living is the way to navigate the world. If your goal is to get outside and to make more memories with your friends and family, you're in luck! For those of you living in Winchester, Virginia, take some time to visit Old Town Winchester. With lots to see and do, Old Town Winchester provides a great place for you to make memories and begin the new year on the right foot.
Attractions and Museums
If you're seeking to enjoy a fun time by visiting some attractions and museums, Old Town Winchester has much to offer. In fact, there are a variety of places you can visit that will help you learn more about the town. Some of the interesting places you'll want to go to include the following:
Bright Box Theater – The theater offers dynamic performances. It's a venue that's perfect for art shows, live music, performing arts, and much more. There are always various events being held here, so be sure to stop by.
George Washington's Office Museum – For the history buffs among us, you'll enjoy visiting this museum which offers a unique perspective of George Washington's life as you take a look at the military office he used.
Patsy Cline Historic House – At this historic location, you can see where the famous Patsy Cline once lived.
Stonewall Jackson's Headquarters Museum – To learn even more history, considering visiting this museum which is known as a National Historic Landmark. It also contains the largest collection of Jackson memorabilia and personal objects.
Solve It! Escape Rooms and Mystery Games – To truly have an adventure, why not spend some time in an Escape Room with your friends?
You might also like: Ski Resorts Near Winchester
Shopping
In addition to the many museums and attractions you can see, there are a variety of shopping adventures you can go on! The following is a list of shops to visit:
Blue Peacock Antiques – Find those unique and rare items at this famous antique store that offers numerous items.
Old Warsaw Galleries – At this fine antiques and furniture dealer, you can discover items that will be perfect gifts!
Eugene B. Smith Gallery – In this gallery, you'll be able to examine the artwork from watercolorist Eugene B. Smith.
Tin Top Art and Handmade – This store helps promote local artists of the area. Stop by to browse the art selection and much more.
As you can see, Old Town Winchester has plenty for you to love!