Make Plans To See 'Hairspray' At The Historic Wayne Theatre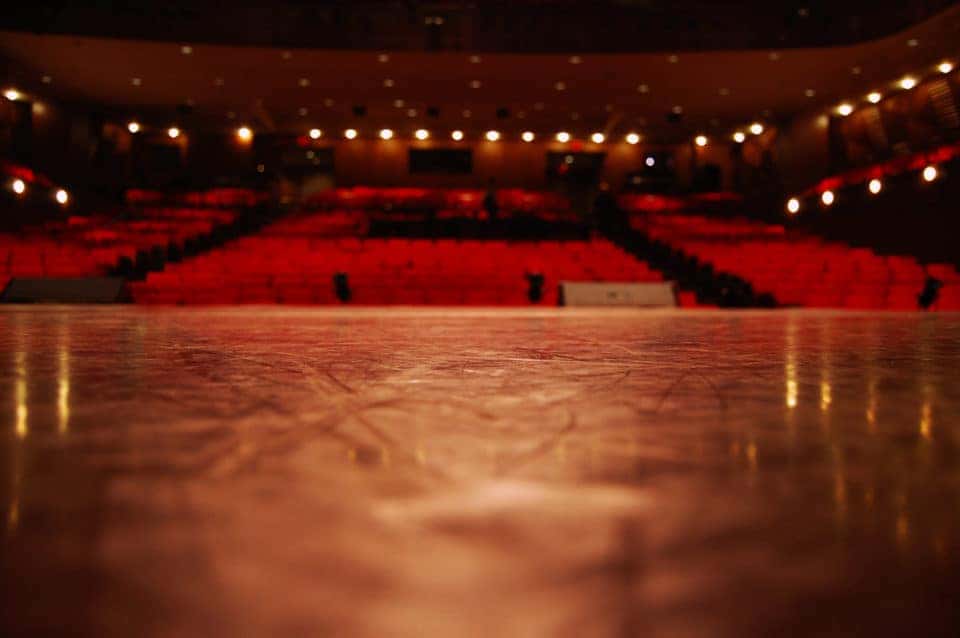 Have you ever seen the musical "Hairspray" before? It truly is a classic. Even if you've never seen it performed in a theater, there's a good chance that you got to see it when it came out as a movie. If you loved the movie, you will love seeing the live performance. And you're in luck because "Hairspray" is coming to the Historic Wayne Theatre in Waynesboro! Celebrate the '60s with the whole cast and have a great time in the process. It's going to be a lot of fun, so start planning and getting your tickets today. After all, you don't want to let this one sell out.
The Details
You are going to have a few opportunities to see this show. Your first option is to go sometime between Feb. 22 and Feb. 24. But you can also go from March 1 to March 3. If you go on a Friday or Saturday, you'll enjoy the 7 p.m. show. But if you want to see the musical a bit earlier, you should go on a Sunday instead. In those cases, you'll get to see a 3 p.m. matinee.
Make sure you buy your tickets as soon as possible because there is a chance that they will sell out. Luckily for you, the tickets are relatively affordable at just $22 for adults and $15 for students. Students should remember to bring their student IDs, so they can get the ticket discount.
You might also like: Get Competitive With A Trip To Skyline Paintball And Laser Tag
What to Know
Keep in mind that the lobby and the box office will be open one hour before the time of the performance. If you need to buy your ticket, you should get there as early as possible. Doors open 30 minutes prior to the performance, and it's usually a good idea to go in and take a seat as soon as possible so you don't miss out on any of the action.
Want to know another way you can avoid missing the action? By purchasing a new vehicle from Safford CJDR of Winchester in Winchester, Virginia, of course. When you have an amazing car, you can feel confident that you'll be able to make it to wherever you need to go. Come see what we have in stock at our dealership today.