Get Ready For The Holidays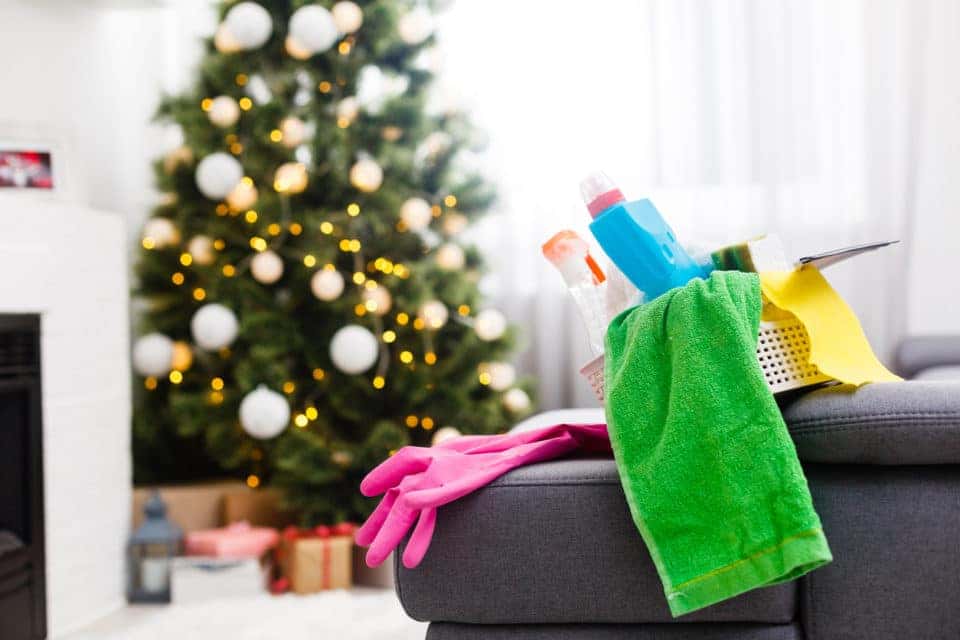 Do not let the holidays sneak up on you this year without planning ahead so you can sit back and relax this holiday season. If you follow these simple tips to get yourself adequately prepared for the bustle that envelops the holiday season, then you should have no problem finally embracing the best season of the year.
Finalize Your Holiday Plans
This includes managing dates for family gatherings, school activities, and other local activities that your family enjoys. It is much easier to schedule your holiday plans on an online calendar, so you can adjust when necessary. Here are a few things that you should have marked on your calendar:
Family gatherings
Holiday parties
Photos with Santa
Family pictures
Travel days
Shopping days
Days off for your children and yourself
Cooking days
Manage Your Budget
The calm before the storm is the perfect time to finalize your budget. How much are you willing to spend this year? Do you have to put more money into savings to achieve what you want? If so, what kind of things do you have to cut out to save more money? Be specific about what your goals are.
You should focus on budgeting for presents, shipping, decorations, food, clothes, travel, holiday photos, and wrapping supplies.
You might also like: Understand The Difference Between AWD & 4WD
Create A Gift List
Take time to create a list of all the gifts that you need to get. This includes family, friends, among others. Include what they want, where to get it, how much it costs, who has it, and how long will it take for you to get it. It's better to have your gifts down before it becomes difficult to find them.
Clean
The sooner that you clean your house the better. There are few things more annoying and stressful than cleaning right before guests arrive. Identify a few areas of your home that are in need of a deep clean. Clean out guest bedrooms and bathrooms. Toss aside things that you have accumulated throughout the year. You will be amazed how much peace of mind that you will have after you clean your house.