Get Cooking For The Chili Cookoff!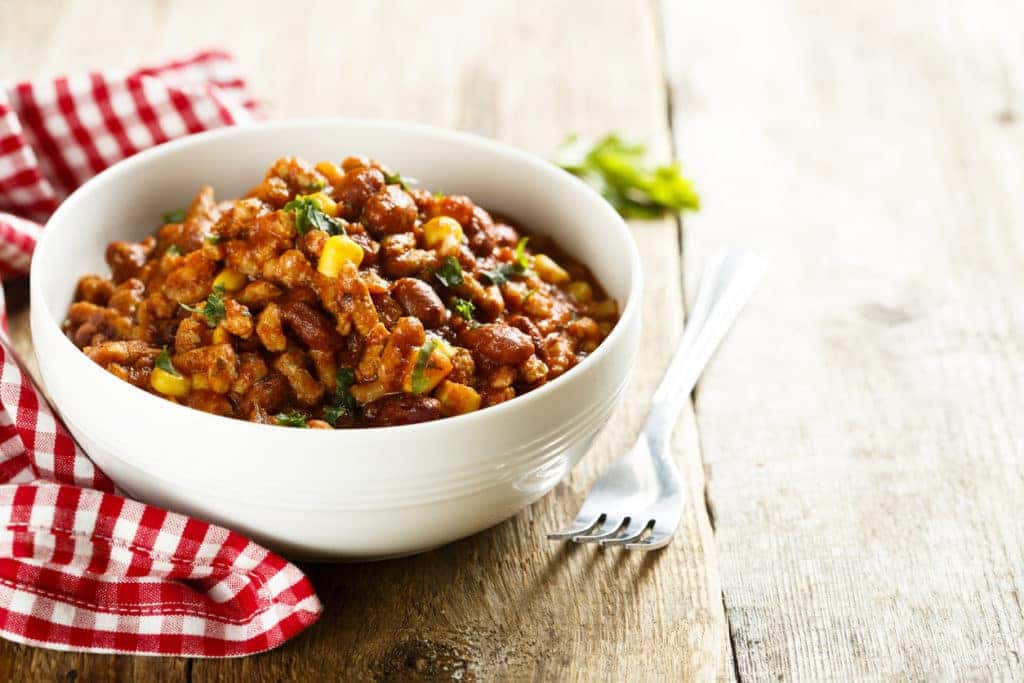 Bring your appetite and prepare your taste buds for the Chili Cookoff and Food Drive benefiting the CCAP! A host of local cooks will prepare their own recipes and serve up the hot stuff for a good cause, and you're encouraged to bring a non-perishable food item to donate to the CCAP's food pantry.
When and Where
The chili cookoff will take place at Winchester Montessori School on Saturday, September 7. It will start at 2 p.m., and the winners will be announced at 5 p.m. A tasting pass for guests 13 years old and up is $10. Children 12 years old and younger may taste for $5. If you bring non-perishable food for the benefit, you can enjoy the cookoff tasting for half off.  If you would like to participate in the cookoff, the entry fee is $25, and you can read the details HERE.
The Chili Cookoff
Whether you like it hot and spicy or sweet and mild, you're bound to taste a winner at the cookoff. Everyone has their own recipe, from traditional slow-simmered stews brimming with flavor to inventive takes on the classic pepper and meat concoction. You may roam from booth to booth trying each cook's chili, and you're encouraged to vote for the stew that you like best. At the end of the day, prizes will be awarded for best chili, people's choice, hottest chili, most creative recipe, and best booth décor.
Good Food For A Good Cause
Be KIND with Jayden will host the cookoff and food drive in cooperation with Winchester Montessori to benefit the Congregational Community Action Project of Winchester. Goods collected at the food drive will go toward the CCAP's food pantry, and proceeds may help the organization as they manage their clothing center and offer support for people in need. Jayden endeavors to raise awareness and understanding for autism spectrum disorder, sensory processing disorder, and the role of service dogs.  Her Kids Into Nice Deeds (KIND) platform encourages youth to exercise empathy and compassion as they serve their community.
Did You Know?
Every cook has their own chili recipe, and the notoriously hot dish is different all across the continent. Along the East Coast, it's a popular topping on hot dogs, and in Cincinnati, it's not unlike a rich spaghetti sauce. Many modern takes on the dish are also vastly different than the original recipes that were introduced by the business women of San Antonio plazas years ago. During the 1800s, trailblazing cooks operated food stands under the Texas stars, and they introduced carne con chile among other delicacies to enthusiastic U.S. appetites.
You might also like: Discover A New Go-To Spot For Tacos In Winchester
While You're Out
If you're looking for a fresh vehicle to spice up your life, you're sure to find it at Safford Chrysler Jeep Dodge Ram Fiat of Winchester. Take a look at our online roster, then come to our dealership whenever you want to fix your cravings with a test drive!