Family Activities To Beat The Cold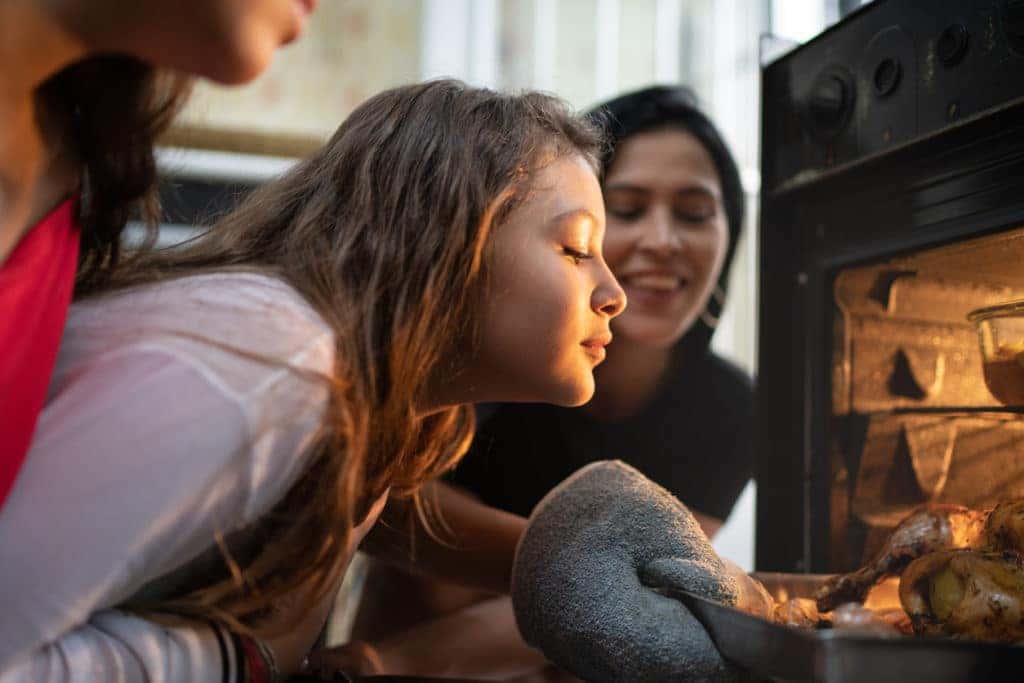 Now that the holidays are over, it's time to enjoy all of the fun things you received at Christmas – especially for kids. They'll want to play the board games they received as a present as well as the many video games and action figures. The fun is just beginning for them!
While you might be feeling a bit antsy to get out of the house, remind yourself that the weather is still quite cold. That means you get to enjoy some quality time indoors with your family! In fact, there's plenty to love by just staying inside and relaxing at home. To help you think of some ideas of how to make home life exciting, we found some activities that you and your family can do.
Play, Play, Play
For those of you with children, the goal while staying indoors is to make it as fun as possible. While some kids might want to get out, try to convince them to enjoy the many gifts they received over the holidays. For instance, putting a puzzle together can be a fun activity that the whole family can enjoy. For kids with big imaginations (and who doesn't have one of those), be sure to create fun scenarios with their action figures and Barbies. From superpowers to playing dress-up, the fun toys you have in the home can give you hours of fun.
In addition to these options, consider playing video games. With several remote controls, you can get plenty of people involved. While you might not want to stare at the television for hours, try playing an educational game that helps your kids learn a few things along the way.
Organize, Organize, Organize
As a new year begins, so does the cleaning process. Encourage the family to let go of some items since everyone just received new ones over the holidays. Spend a week or a weekend going through old boxes and getting rid of older items to help declutter the home. This will not only give you more space but will allow you to feel more cozy at home.
On top of letting go of some items, make room for the important objects in your home that need to be organized. Important paperwork? Get a file folder and start sorting. Movies and CDs? Take a look at your entertainment center and organize them by genre.
You might also like: Grab A Slice At Roma Wood-Fired Pizza
Cook, Cook, Cook
When you cook as a family, you can help teach the little ones. Whether you're making cookies together or an entire meal, we're certain they'll be more than happy to help out and assist. Make some holiday favorites or simply some comfort food to enjoy indoors. You can't go wrong with that!