Get In The Fall Spirit At The Wayside Farm!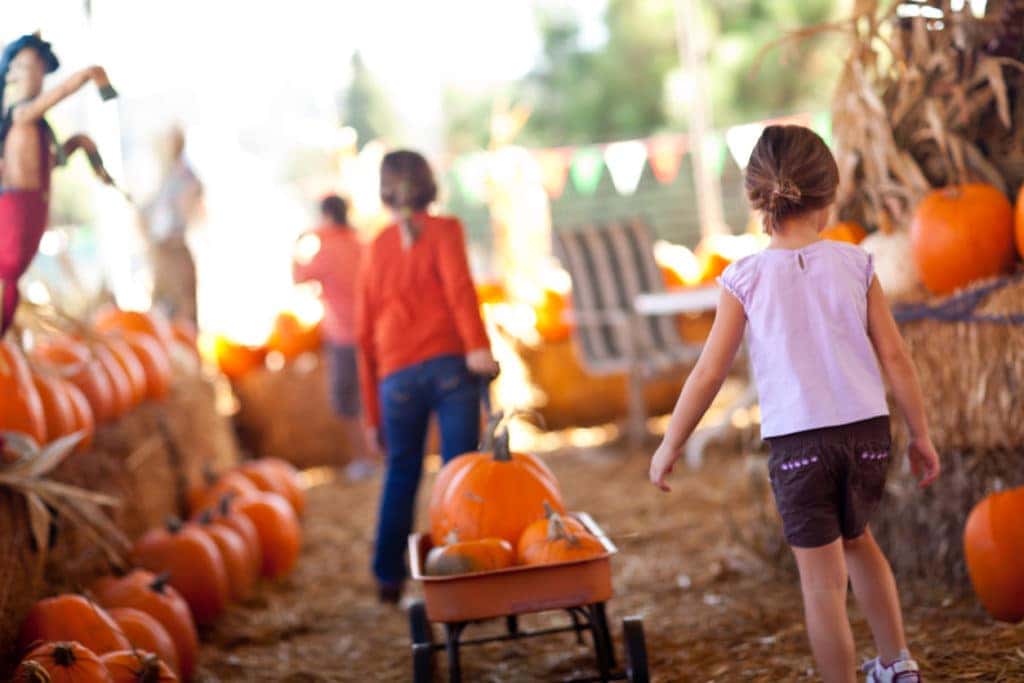 If you and your children love the season of fall, you're not going to want to miss out on pumpkin carvings, corn mazes, and more. Find all of this and more when you visit Wayside Farm. You'll enjoy all the great things that fall has to offer when you visit the Wayside Farm with your friends and family.
About the Wayside Farm
You'll find the Wayside Farm located at 5273 Harry Byrd Highway, Berryville, VA 22611. If you have questions before your visit, feel free to call (540) 539-3276. The Farm provides a wide array of fun activities that people of all ages will enjoy. It's a great place for a field trip as well! The Wayside Farm even provides a STEM-based field trip. Considering hosting a birthday party at the farm? No problem! Fill out the form online to get started.
All the Things to Do
When you visit Wayside Farm, you'll enjoy a healthy variety of activities, games, events, and much more! People of all ages will enjoy all the farm has to offer! Some of the activities you can take advantage of include the following:
Corn Maze
Pumpkin Patch
Pig Races
Goat Walk
Farm Animals
Pumpkin Playhouse
Farm Slides
Kids Play Yard
Pumpkin Smashing
Humping Pillow
Hay Maze
Barnyard Ball Zone
Food Stall/Store
The Feed Trough
As you can see, there is plenty for you and your family to enjoy. Grab a bite to eat while your kids play. Pick out a pumpkin with your kids in order to take home. Explore the corn maze. The Wayside Farm wants visitors to have an incredible time each visit, so plan your trip today!
You might also like: Catch A Shenandoah University Football Game At Home This Season!
A History of the Wayside Farm
The Wayside Farm is owned by Philip and Theresa Shenk and Mark and Beth Shenk. Philip and Mark are brothers who have owned the 120-acre family farm for quite some time. There's a barn as well as a Victorian house. The brothers grew up on the farm raising and breeding cows. They also grew corn and other vegetables. In 2013, Philip and Mark teamed up with Tyler and Harried Wegmeyer to open the farm to the public, creating a fun place for the community in the process. Today, the farm is a pick-your-own strawberry and pumpkin farm. The fall season is especially great because they offer the famous farm maze! Below is a list of themes for the previous mazes at the farm:
2018 Theme – Emojis
2017 Theme – Gotta Catch Them All (Pokémon)
2016 Theme – Kirk Cousins
2015 Theme – American Heroes
2014 Theme – Superheroes in the Corn
2013 Theme – Angry Birds
What's in store for 2019? You'll find out soon! Keep checking back and be sure to make plans to attend Wayside Farm with your family this fall!