Dodge Charger Engine Comparison: 3.6L V6 vs. 5.7L HEMI V8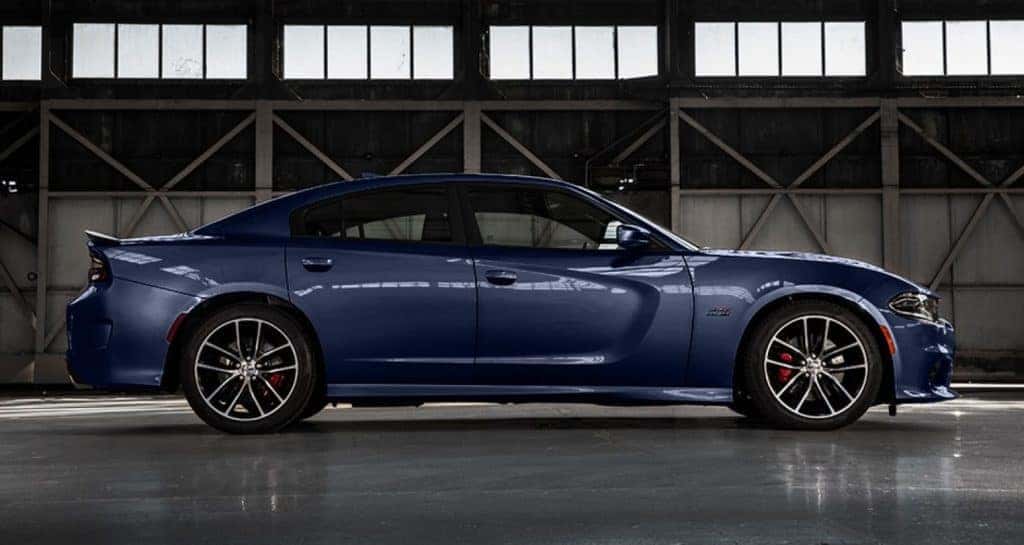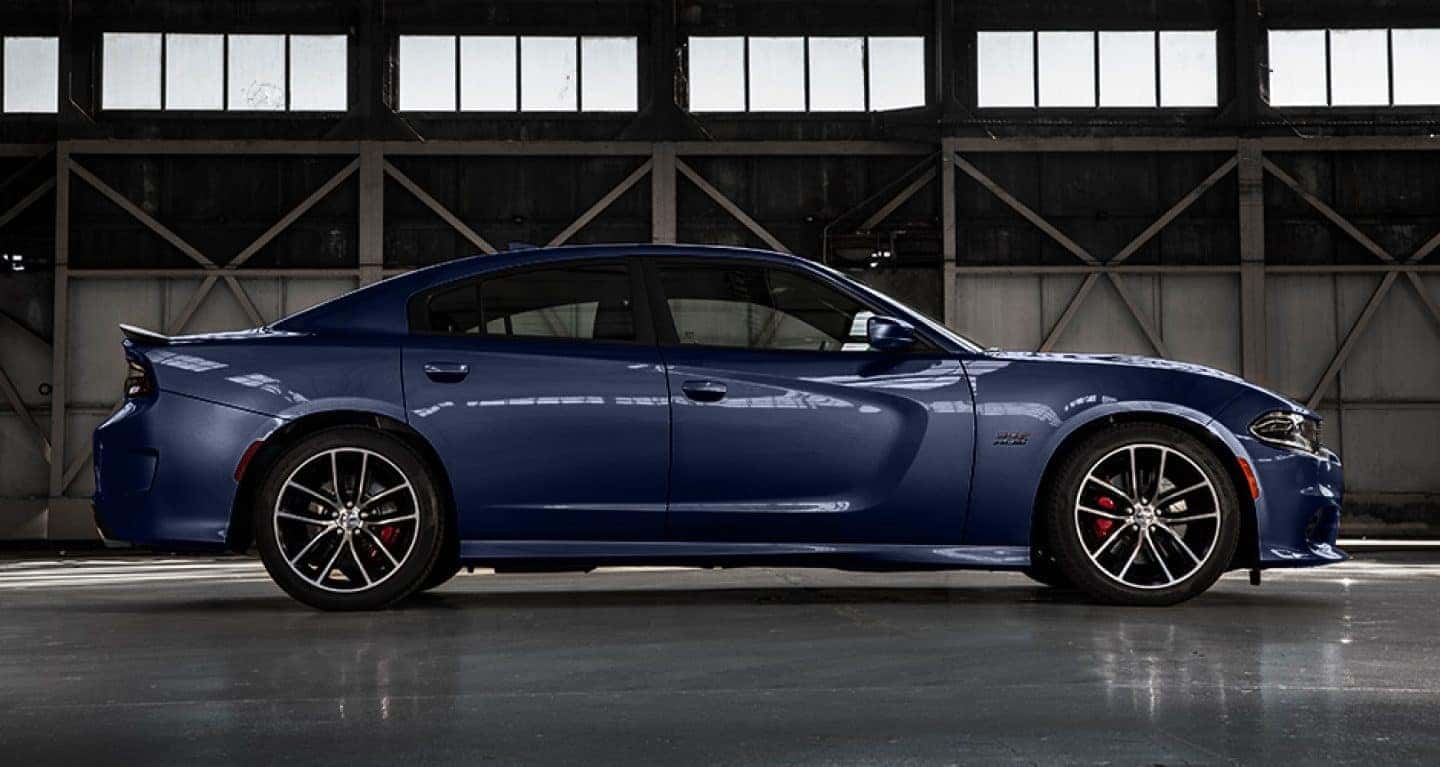 The engine is the heart beating under the hood of your Dodge Charger, and it is the cornerstone to your entire vehicle. Ride, price, and mileage are determined mainly by the engine you opt for in the Charger. Contrary to popular belief, it isn't always about speed for a muscle car, but efficiency and budget play an important role in what you'll end up choosing. The Charger offers a multitude of options for engine components, but the two most popular are the legendary 3.6L Pentastar V6 and HEMI V8 engines.
The primary benefit of a Dodge engine, regardless of size, is the TorqueFlite 8-speed transmission. This is one of the most precise and fuel-efficient transmissions on the road and gives your Charger superior smoothness and stability when accelerating. It's also versatile, with Sport Mode and paddle shift capabilities as native features. No matter which engine you pick, the TorqueFlite will keep it efficient and strong for many years to come.
3.6L Pentastar V6 Engine for Dodge Charger
The Dodge Charger Pentastar V6 engine offers an incredible value for a powerful all-around engine. If you're an average driver on a lower budget who still wants speed and the sleek look of a modern Dodge Charger, this is the perfect blend of both worlds. With 292 horsepower, more than enough to rocket you up to 60mph in under seven seconds, on-ramps will turn into cakewalks as you easily slide into highway traffic.
Gas mileage is another huge plus for the 3.6L V6 engine. It offers a full 5 mile-per-gallon advantage over the V8, which makes for some excellent road trip and heavy commuter savings down the line. With this engine's ability to serve the budget, economically-minded drivers who still crave speed and power consider it second-to-none.
5.7L HEMI V8 Engine for Dodge Charger
The true reason you wanted Dodge muscle: raw power, pure acceleration, and loud and proud American energy. That's what you get with the 5.7L HEMI V8, a truly legendary feat of motor vehicle engineering. You'll have 370 horsepower to plow you down the open road and leave most others completely in the dust.
The HEMI V8 Dodge Charger offers up a 5.1-second climb to 60 miles per hour, which is lighting fast for such a mean, heavy muscle car. It nailed the quarter mile in 13.6 seconds, which means you'll be hitting passing speeds even quicker. That ensures you'll be able to bypass congestion and find the open road with ease.
When comparing to the Pentastar V6, there are a couple of downsides. The first, of course, is price. You won't find any V8 engine at the budget of a V6 without sacrificing miles and years from the car. Brand new, the V6 will always have the value component down. Additionally, gas mileage takes a slight hit with the V8 Charger. You can still achieve 25 miles per gallon with the HEMI V8, which is quite nice for the extra power you'll be able to achieve on the road.
Want to explore the best offering of Dodge Chargers for both Pentastar V6 and HEMI V8 in Winchester, VA? Explore the options we have in stock on our lot, or give us a call at 888-615-1042 to discuss the key features you're looking for with our talented team.