Bring Your Dino-Lover To Dino ROAR!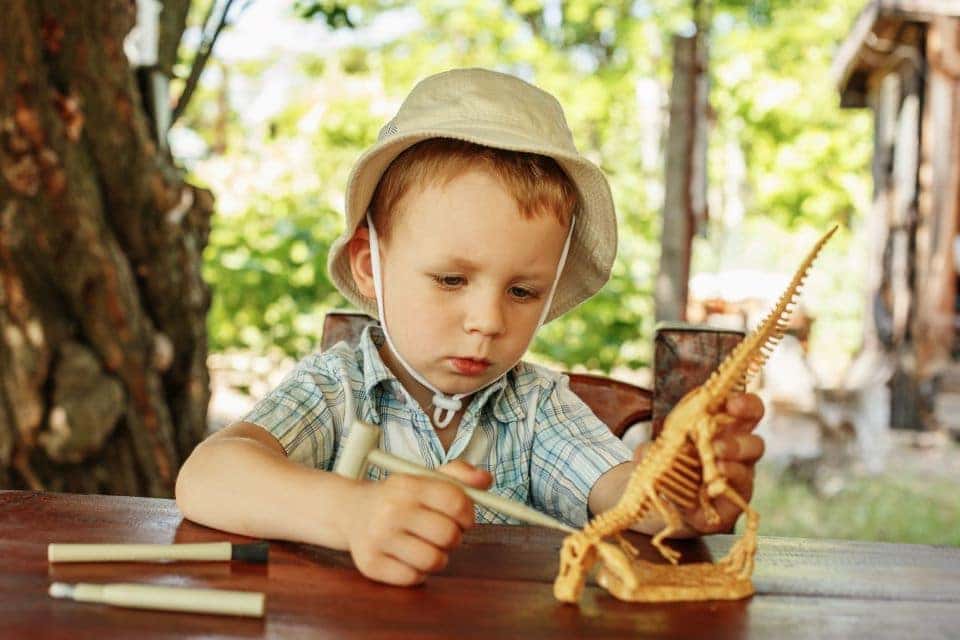 Little ones are going to love coming out to Dino ROAR! This special event for kids is taking place during the Shenandoah Apple Blossom Festival, and it's going to be a blast for your children. It's happening on May 4 and May 5. On May 4, the dinos will be in the parade. Make sure you go so your kids can watch their favorite dinosaurs go by. Then, on May 5, you can attend a dino show. It's the perfect opportunity to learn about dinosaurs, fossils, and more. Whether you just attend one day or two, you're sure to have a fun time.
An Amazing Learning Experience
You want your kids to be well-rounded and knowledgeable about the world they live in, don't you? What parent doesn't? Well, in that case, you should make sure your little ones get to all the educational activities they can attend. While some educational activities seem boring to kids, Dino ROAR! certainly won't. First of all, they're going to learn a lot about dinosaurs and where they came from. But in the process, they'll also learn more about paleontologists, fossils, and how professionals enter into this field. Who knows? Their interest just may be sparked so they learn more about dinosaurs in the future.
You might also like: Explore The City's Food Scene With The Winchester, Virginia, Food Tour
Fun Family Activity
You're always looking for ways to spend more time with your family, aren't you? Well, attending Dino ROAR! is a great way to do just that. Not only are your kids going to learn a lot, but you will have the opportunity to bond with them as well. They'll be thrilled that you're exploring with them, and you'll show them how much you want to spend time with them. And they might even meet other friends when they're there.
You care enough to take your kids to all the fun activities that are happening around town. That means you also care enough to want to keep them as safe as possible no matter where you go. If you need a vehicle that you can trust no matter the situation, you need to stop by and visit us at Safford CJDR Fiat of Winchester in Winchester, Virginia. We have the set of wheels you need. Come by today.