3 Date-Night Restaurants In Winchester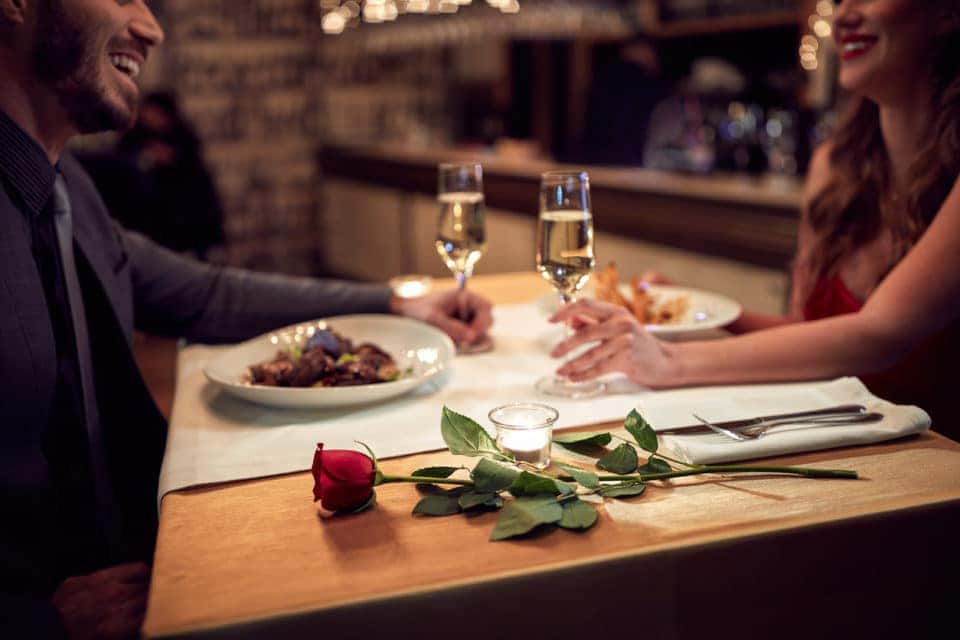 You want to show your special someone how much you care, don't you? Of course, this is an even more important gesture to make on Valentine's Day. One of the best ways to do that is by going out to dinner. But you probably don't want to go to your usual spots. If you're looking for a way to change things up, check out three of the best date-night restaurants in the Winchester area. When you take that special someone to these places, you're sure to have a romantic evening together.
Violino Ristorante Italiano
When you're looking for something romantic, you really can't go wrong with Italian food, especially when you to go Violino Ristorante Italiano. This place offers all your favorite Italian dishes and maybe even some that you've never heard of before. With its delicious dishes and top-notch wine selection, you and your date are bound to have a good time. Whether this is the first time you're going out with each other or you've been married for years, you really can't go wrong with this restaurant.
La Niçoise Café
Another great cuisine to try for Valentine's Day is French food. The French really know how to cook up some amazing dishes, and that's exactly what you'll get when you make your way to La Niçoise Café. The food here is reminiscent of the cuisine of southern France, and you'll love the way the rich flavors come together. In addition to the amazing food, you'll also appreciate the calm, welcoming, and warm atmosphere when you eat here. Order a little something of everything, so you can try a lot of different dishes.
You might also like: Plan A Visit To Belle Grove Plantation
Joe's Steakhouse
Sometimes, you want dishes straight from Europe. But other times, you want something that's a bit more all-American. At Joe's Steakhouse, that's just what you'll get. There's not much that's more luxurious than a steak dinner, and that's what you'll get to sit down and enjoy when you come to this place. It's known as one of the best steakhouses in the Winchester area, and you'll find out why when you go. The chefs cook the steaks to absolute perfection, and your mouth will be watering as soon as the servers bring them out. If you want a nice steak, this is definitely the place to go.
You want to make sure your date is as comfortable as possible when you go out. At Safford CJDR of Winchester in Winchester, Virginia, we would love to help out with that. Stop by and let us help you find the perfect car for your date night.