Collision Center
Your partner in recovering from a car crash
---
Is it important to you to have a car collision and repair center you can trust after an accident? We think it's essential.
Whenever possible, we will return your car, truck, or SUV to pre-crash form so you can get back on the road and back on with your life.
Safford of Winchester is proud to now have a full-service collision center located on site at 1659 Berryville Pike. Whether you are in need of minor cosmetic repairs or you have been in a serious collision, the auto repair experts at the Safford of Winchester Collision Center are here to help. Our experienced automotive technicians will always tell it to you straight. We know you need a simple process that prioritizes your time and your car's function. This kind of service is why our customers are among the most loyal in Virginia.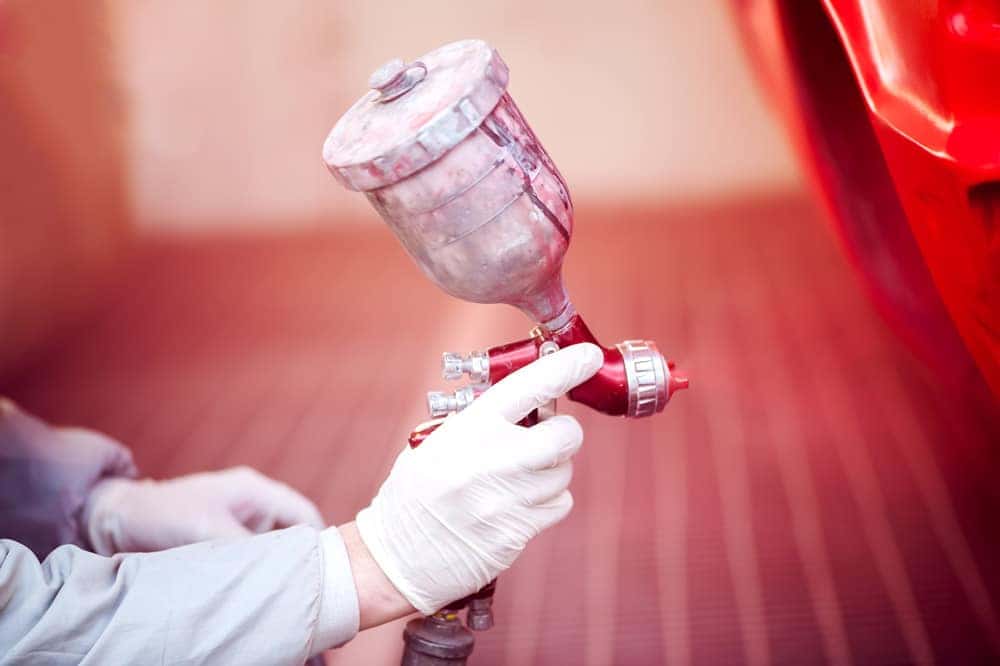 We repair new and used vehicles
When it comes to commitment and quality collision repair, there's only one name that Virginia drivers trust: Safford of Winchester. We work on everything, from minor dents to major auto body repair. We accept all insurance companies. Our highly trained technicians use OEM parts to ensure the safety and quality of all of our repairs.
The Safford auto repair team wants to make your collision repair experience as stress-free as possible. Here's what you can expect from Safford Collision repair:
Professional Staff: We have a team of experts that pay attention to quality and detail. Our factory trained, certified technicians carefully examine each repair before allowing our customers' cars off the lot.
Clear and fair estimates: Our comprehensive estimates allow us to provide you with a precise and accurate estimate to repair the damage. We aim to restore your car quickly and completely while working within your budget.
No surprises – ever.
Frame and Autobody Repairs: We evaluate your vehicle frame and mechanical equipment to make sure you get safe and accurate repairs. Our certified technicians use the best diagnostic tools to evaluate the damage. We'll then systematically repair your vehicle to original manufacturer specifications.
Refinishing: Refinishing and painting requires special expertise. Our skilled painter will match your vehicle finish flawlessly.
We work on all makes and model vehicles from cars, trucks & SUV's
If you have any questions, would like to make an appointment, or need any further information please contact us.
If you would like to make an appointment, you can fill out the easy to use online appointment scheduler to get started.