Get Some Coffee Around Winchester!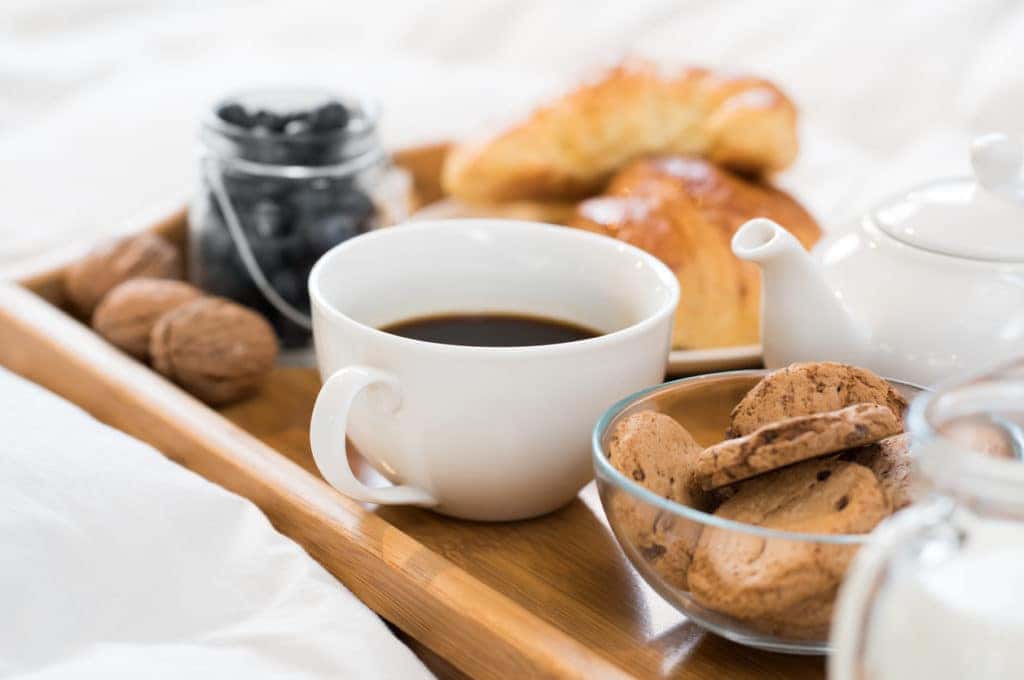 If coffee is a crucial part of your daily routine, then you know how important it is to find the perfect cup. While making your own at home is the more affordable option, sometimes you just need a cup of joe to-go. We've gathered a list of some of the coffee shops in Winchester that you should give a try. Keep reading to learn more!
Hopscotch Coffee & Records
If you're looking for a unique coffee experience, consider visiting Hopscotch Coffee & Records. If you're both a coffee-lover and a music-lover, you'll appreciate all Hopscotch has to offer – coffee and records! While you're ordering your cup of coffee, take a look around and browse the record collection. Who knows – you might find an album you've always been looking for or an album to complete your collection. Enjoy the nostalgia when you visit Hopscotch Coffee and Records. You can even purchase from their website as well. You can buy a scale, an aero press kit, a kettle, a metal filter, paper filters, and other important items to help make your own coffee right at home!
Steamy's Café
If you enjoy having a bit of a snack with your coffee, be sure to stop by Steamy's Café where you can enjoy a tasty meal along with your cup of coffee. Offering friendly service and a variety of food items on the menu, Steamy's Café is an excellent place to grab a bite with your friends and enjoy a few drinks. Steamy's Café provides a hip place for you and your friends to hang out. If you're not a big coffee drinker, don't worry, you can find a variety of smoothies, teas, and more at Steamy's. You'll also find handcrafted bagels and other items.
You might also like: Get In The Fall Spirit At The Wayside Farm!
Espresso Bar and Café
At Espresso Bar & Café, you'll find more than just coffee. This coffee shop offers a bakery, teas, bagels, and more. Get your day started off right when you visit Espresso Bar & Café. This nice little café offers chess and other games you can play with your friends as you're sipping on your favorite drinks. Not only do they have breakfast items, but they also offer lunch as well. A quiet and cozy place to visit with your friends, the Espresso Bar & Café focuses on atmosphere and genuine human connection. You'll definitely have a pleasant and peaceful experience here!
As you can see, there are a variety of coffee shops right outside your front door. If you've never visited any of these coffee shops, make plans to stop by and try them out with your friends. After all, you might find a new drink you love!