Make Reservations At The Butcher Station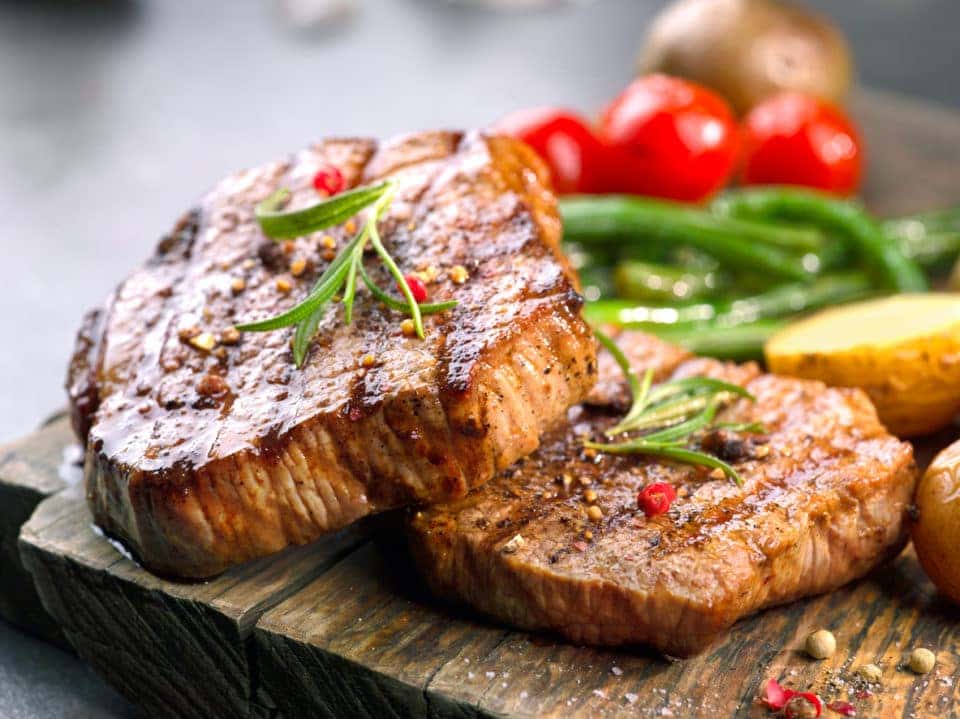 Not that a restaurant's food philosophy is a make-or-break issue, but when it's a really GOOD philosophy, you can bet that shows up in the dishes. At The Butcher Station, a favorite eatery among foodies in and around Winchester, their philosophy – that fresh, local food tastes better – defines their delectable menu offerings. Come sample the difference and discover your new favorite dining destination today.
Fresh, Local, Delicious
It's simple, really: Take the freshest ingredients available, locally sourced when possible, and transform them into tantalizing appetizers, entrées, and sides. That's the foundation upon which The Butcher Station was built, and it's what makes every meal here such an unforgettable culinary experience. Here, they roast their own meats, bake their own bread, and make magic with just-picked produce and fresh dairy products. Their list of local purveyors is available right on the restaurant's website. So is the menu, which changes based on seasonal availability of ingredients.
Loyal patrons give high marks to appetizers like baked brie with house-made chutney, oysters on the half-shell, and an artisanal cheese plate. They rave over entrées like coq au vin, chicken pot pie, crab cakes, dry-aged locally raised steak, and seared scallops. And no matter what's featured on the menu, these satisfied diners always come back for more.
You might also like: Grab A Pizza At Oak Stone Craft Pizza And Bar
Butcher Station Details
The Butcher Station serves lunch and dinner at its convenient location at 3107 Valley Avenue, Suite 106, in Winchester, VA. Reservations are recommended, as this culinary mainstay is a local favorite that sees plenty of diners. Just take a look at what some loyal fans of The Butcher Station have to say:
"Love the atmosphere and indoor lighting. Excellent customer service. They are very nice and friendly and I suggest don't even get any menus. Just ask your server and decide that way."
"My favorite restaurant in Winchester. This is where I take people that I want to impress. They use fresh ingredients, locally sourced to show off their talents. Amazing chefs that create amazing food."
"We had the joy of having dinner here and it was awesome! The food was excellent and food display was also great. Just can't say enough good things about our experience!"