Go Out For Breakfast In Winchester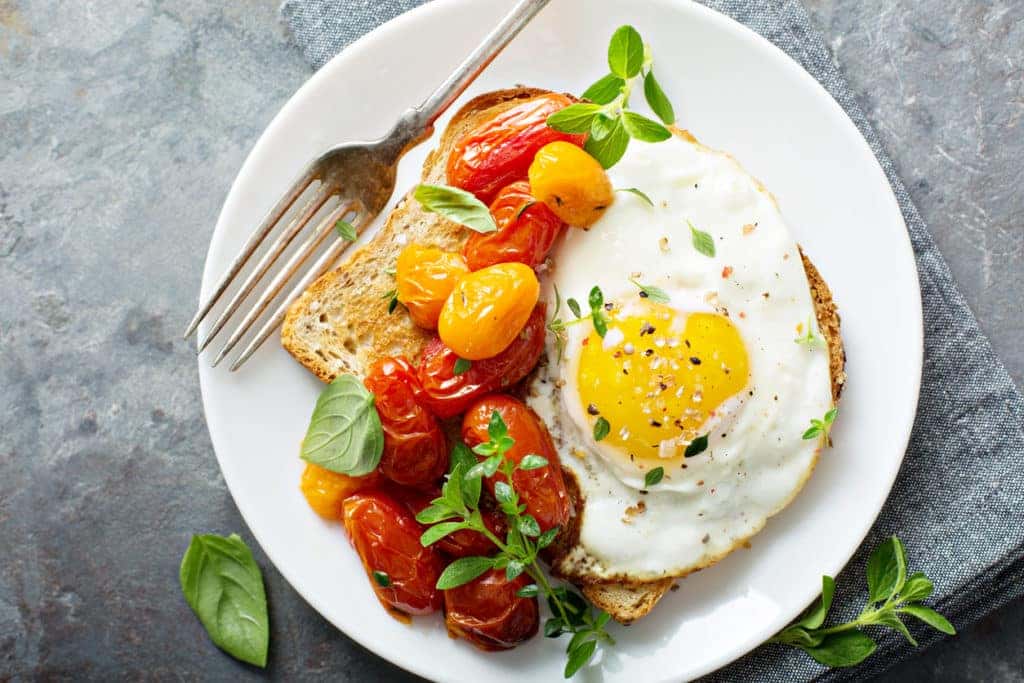 If you'd like to start your day with a good meal, you have some great options here in Winchester. Whether you want classic bacon and eggs, a creative omelet, or a good bagel with your morning cup of coffee, try out these excellent local spots.
Steamy's Café
Situated in historic Old Town Winchester, Steamy's Café is a local favorite for espresso and bagels. The café opens at 7 a.m. on weekdays and 8 a.m. on weekends, and guests know that breakfast is always better with a little caffeine. Fortunately, you'll find a range of hot brews to accompany your morning meal, from the house blend drip coffee and soothing tea to the potent espresso. If you'd prefer to mellow your cup of joe, you can always opt for an Americano, café au lait, or a cappuccino.
The café also serves standards like handcrafted bagels. For the ultimate breakfast combo, you may try The Main Event, an everything bagel loaded with bacon, egg, and cheese. For something completely different, they also off the Dr. P, featuring smoked salmon, capers, red onion, tomato, and cream cheese, also on an everything bagel. If you'd like to customize your own sandwich, you have your choice of protein, vegetables, cheese, and spread. Elsewhere on the menu, you'll find smoothies, parfaits, and oatmeal. Whether you pull up a cozy leather chair by the bookshelf to dine with friends or take a window seat to grab a sturdy meal before work, the coffee shop atmosphere is always warm and inviting. Steamy's is located at 38 E Piccadilly Street, Winchester, Virginia 22601.
Granny's Public House
Both regular patrons and out of town travelers rave about the breakfast at Granny's, a roadhouse-style bar and grill. While the dinner crowd can always enjoy American public house classics like meatloaf, pulled pork, ribeye, and more, those that come early for breakfast are in for a hearty start to their day. The restaurant opens at 6 am. on Monday through Saturday, and at 7 a.m. on Sunday. Hot items are cooked to order, and you have a wide selection of bowls, platters, and omelets to choose from.
If you prefer breakfast in a bowl, you may enjoy the Meat Lovers, a carnivore combo of ham, sausage, and bacon. The Veggie option features green peppers, tomatoes, onion, and mushrooms, while the Ultimate combines it with the Meat Lovers. If you want to start your morning with some heat, you can try the jalapeño-spiced Mexican bowl, and the Greek bowl combines spinach, feta, tomato, and oregano. Substantial omelets like the ham & cheese or Western options are sure to satisfy early-morning cravings. The platters include country ham, country fried steak, and genuine corned beef hash. Just south of the Pennsylvania state line, you can even find scrapple if you're craving the regional favorite. Granny's is located at 2294 Berryville Pike, Winchester, Virginia 22603.
You might also like: Cool Off With A Sweet Treat At Pack's Dairy Corner!
While You're Out
If you're hungry for a great deal, we can deliver what you need at Safford Chrysler Jeep Dodge Ram Fiat of Winchester! Take your time to peruse our broad selection, and feel free to come to our dealership for a test drive.