Take A Beer And Cider Tour In Winchester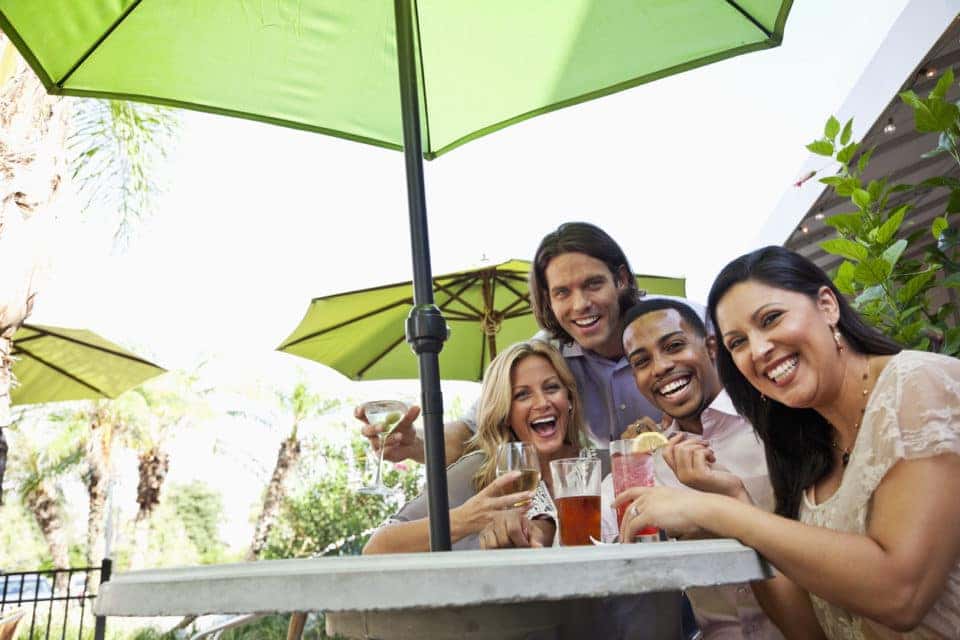 If you are like most people in the area, then you absolutely love living in Winchester. It's a great place to call home. Not only are there a ton of friendly people, but you also have everything you need living here. For example, the food scene in this town is absolutely amazing. You can taste some of the best dishes and drinks you've ever had without even having to leave your backyard. But just because you've lived here for a while doesn't mean you truly know everything about the hottest culinary spots in town. If you want to take your foodie habits to the next level, you should definitely go to the Beer and Cider Tour in Winchester. You'll taste some of the best flavors around, and you'll learn all about these different drinks in the process. Plus, you don't even have to leave town to do it!
The next beer and cider tour to book is going to be on Sunday, June 2. It lasts from 2 p.m. to 5 p.m., so you can come out to enjoy your Sunday evening in style. The cost of the tour is $65, and that's well worth it with all you'll get.
What You'll Do
This tour is about so much more than just tasting some delicious drinks (though you will do plenty of that, as well). It's even more about history and learning about Winchester's past. You'll walk by buildings that you may not have ever seen before, and you'll get an inside look into how beer and cider were made both in the past and now.
You might also like: Go Horseback Riding With Rocking S Ranch
Don't Pay for Any Extras
Sometimes, when you take a tour, you end up having to pay for all the extras. If you get a drink or enjoy a dish at a restaurant you go to, you're expected to pay the full cost of that. But one of the best aspects of this tour is the fact that everything is included. Therefore, all your drinks and the food you eat is actually a part of the price. That makes things a lot more affordable for you.
It's super fun going on a tour in Winchester, but it's even better when you can show yourself around on a daily basis. Let us help you with that when you come see us here at Safford CJDR of Winchester in Winchester, Virginia. We'll assist you so you can get into the right car for you today.