Lace Up For The Battlefield Half Marathon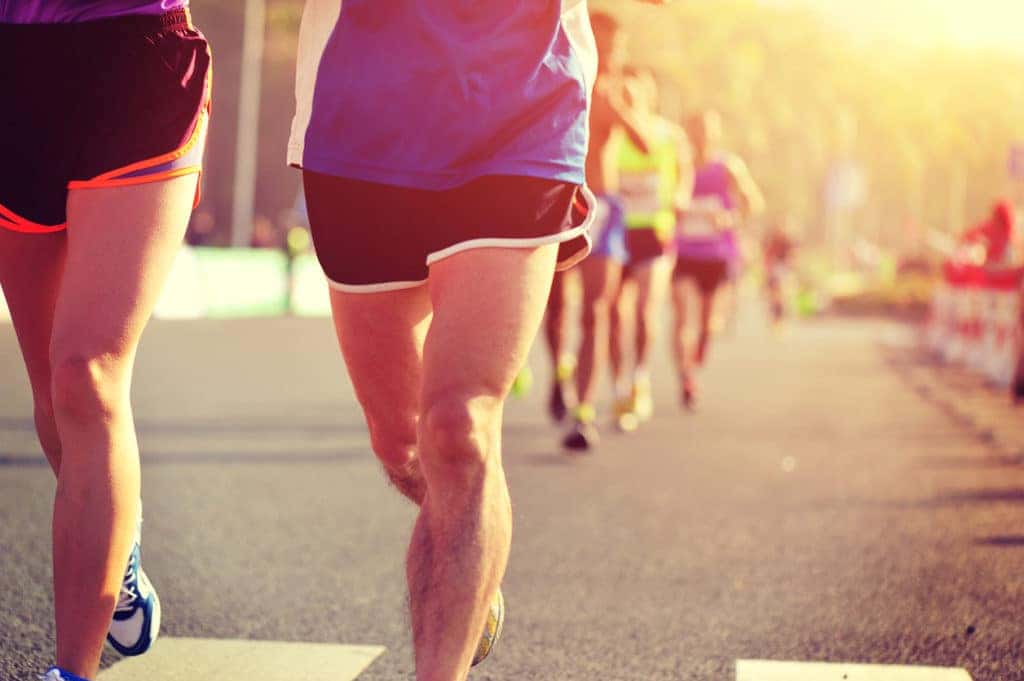 When it comes to exercise, it's important that we get our daily share. Whether you go for a jog on your lunch break, get up early in the morning before you head out to work and hit the gym, or do a few crunches before bedtime, getting in some physical activity can be done in a variety of ways. However, it does take some discipline and determination. After all, most people would rather sleep in another hour than go to the gym for an hour in the morning.
Exercise doesn't always have to be so stressful, though. In fact, there are a variety of ways to stay healthy, get some exercise, and have a bit of fun while you're at it. There are marathons, 5Ks, 10Ks, and other events you can participate in. If you like some competition and your go-to exercise is running, consider joining the Battlefield Half Marathon! Keep reading to learn more about this unique marathon!
About the Battlefield Half Marathon
If you live near Winchester, Virginia or the surrounding areas, you'll be happy to know that you can participate in the Battlefield Half Marathon. The marathon will be held on Saturday, November 2 from 7:30 a.m. to 11:00 a.m. at Kernstown Battlefield located at 610 Battle Park Drive, Winchester, VA 22604. The run is perfect for the time of year when the leaves change. In fact, one of the many perks about this marathon is the fact that you can enjoy the scenic Shenandoah Valley as you're jogging about. It truly is a beautiful experience.
About the Trail
The course is 13.1 miles which welcomes casual runners as well as seasoned participants. If you'd rather run with a group, consider making a team and putting together a two or four-person relay team. The starting line is located in historic Kernstown Battlefield. For the majority of the course, you'll be running through the scenic Middle Road as well as country roads through Frederick County. The race concludes at Creekside Station. The event is for everyone, so register online today!
You might also like: Go Out For Breakfast In Winchester
Registration Options
There are a variety of registration options you can choose from including:
Half Marathon – $75
Half Marathon 10K Relay (2 Person) – $110
Half Marathon 5K Relay (4 Person) – $115
As you can see, there are a variety of ways to participate in the Battlefield Marathon. If you're registered for the event, you're encouraged to pick up your registration packet prior to race day so that you can be fully prepared. You can pick it up at Pro Physical Therapy/Pro Motion located at 3127 Valley Avenue. The expo will be open on Friday, November 1 from 4:30 p.m. to 7:00 p.m., so be sure to stop by during that timeframe.