Shop Homemade Goods At The 4th Annual Amuse Art & Craft Fair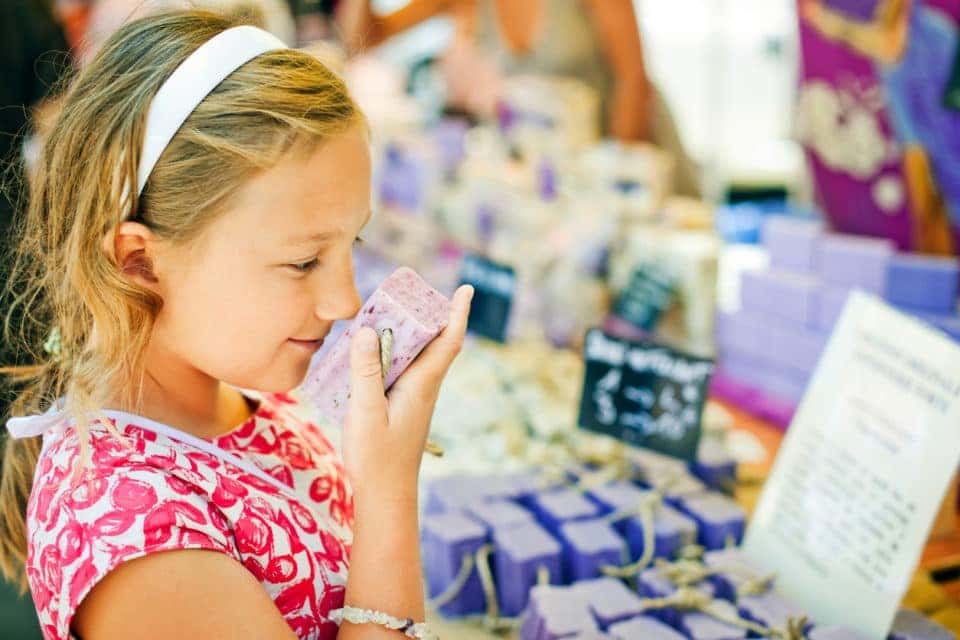 Unless your job is in the art world, it can be difficult to find a way to enjoy art on a regular basis. After all, you may not have the time to go to all the latest museum and gallery openings, let alone get there. But that doesn't mean that you can't find ways to incorporate art into your regular lifestyle more. For example, by coming out to the 4th Annual Amuse Art & Craft Fair, you can get a taste of what the local artists in the area are working on. Plus, you might even be able to take some artwork home for yourself. Check out the details of this cool cultural event, and be sure to make it out.
The Details
This art and craft fair is taking place on Saturday, May 25, and it will run from 10 a.m. to 5 p.m. It will all be at the Amuse Art Fair located on Amherst Street right here in Winchester. Make sure you take advantage of this fun event that's close to home.
Shop for Handmade Art and Original Products
You love to shop, don't you? Who doesn't? One of the best parts about going to this art and craft fair is the fact that you'll have the opportunity to get your shop on. Unlike going to your local chain store, you'll never know what you'll find when you visit a fair like this one. Shop around for yourself or maybe even for a gift for a loved one. Just make sure you bring cash with you. While some vendors these days may allow you to pay with a card, you don't want to have to leave to find an ATM just because you didn't bring cash along with you.
You might also like: Explore The City's Food Scene With The Winchester, Virginia, Food Tour
Plenty to Eat and Drink
You're going to have so much fun shopping and walking around that you'll probably not want to leave for anything — even food. But you're in luck. This fair is featuring plenty of wine, beer, and delicious meals from food trucks. You certainly aren't going to get hungry or thirsty when you attend.
Get all your artwork and crafts home easily in a new car, SUV, or truck from Safford CJDR of Winchester in Winchester, Virginia. Whether you are just shopping for yourself or are looking for a vehicle that will suit the needs of your whole family, we have exactly what you want and need.