Don't Miss The "Of Ale And History" Beer Festival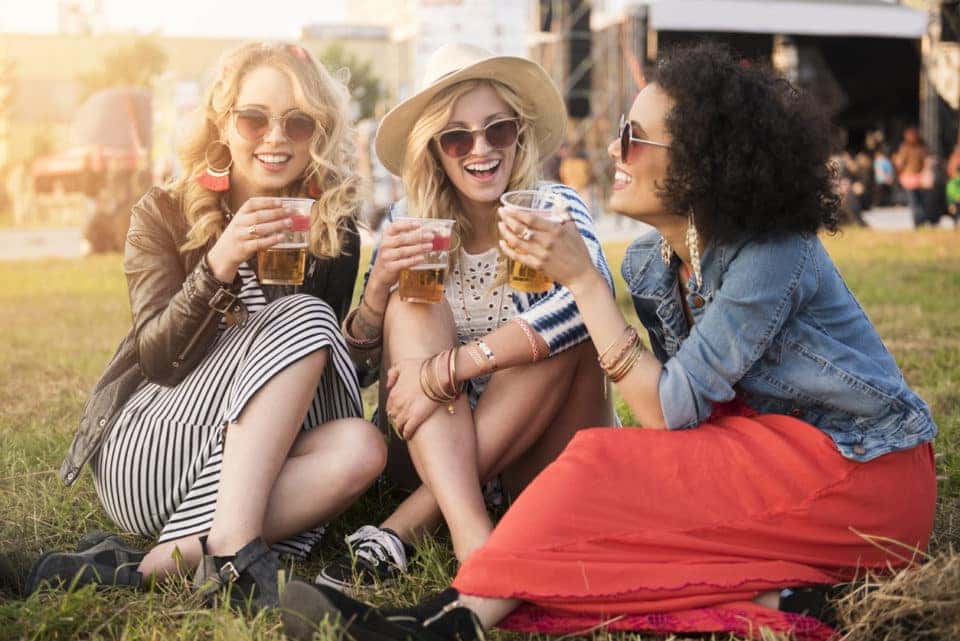 There are a ton of beer festivals all around the state of Virginia, and you may have been to a few yourself already. They can be a lot of fun, especially if you get to try some new brews from local breweries. But if you really want to experience the original — the longest-running beer festival in Virginia's history — you'll come out to the "Of Ale and History" Beer Festival. It's happening on Saturday, May 11, from 11 a.m. to 6 p.m. at Belle Grove Plantation. If you want to both drink your beer and learn about it too, you're bound to have a fun time at this festival.
Get Your Tickets Today
So, are you ready to buy your tickets? You don't want to wait too long before you buy. Mark the date on your calendar now, and then look into purchasing tickets. It costs $25 for a tasting ticket. However, if you have someone in your group who wants to be a designated driver, they only have to pay $10 to get in. People under 21 can come, but obviously, they won't be able to drink. Their tickets will also cost $10. Kids ages 6 years old and under get in for free. If you don't buy your ticket in advance, you'll have to get one at the gate. Those tickets will cost $30, so try to buy early if you can.
What Will You Get?
You may be wondering what you'll get with your purchase of a ticket. It depends on which ticket you got, though. If you bought a tasting ticket, you'll enjoy eight tastings as well as a souvenir glass. But what if you want more tastings? That's no problem. You can buy more after 2 p.m. for just $2 a tasting. Did you get a designated driver's ticket? If so, you will receive two non-alcoholic beverages during the festival.
You might also like: Go Horseback Riding With Rocking S Ranch
What You Need to Know
This is a rain-or-shine event, so keep that in mind when you buy your ticket. You may also want to think about bringing a blanket or some lawn chairs with you so you can chill out and relax on the lawn while you're there. But remember — no outside food or drink is allowed.
Make sure your designated driver is as happy as can be by getting a new car from Safford CJDR of Winchester in Winchester, Virginia. With a top-quality vehicle from our dealership, you will look amazing no matter where you go.