Adopt A New Friend At The HCPAP!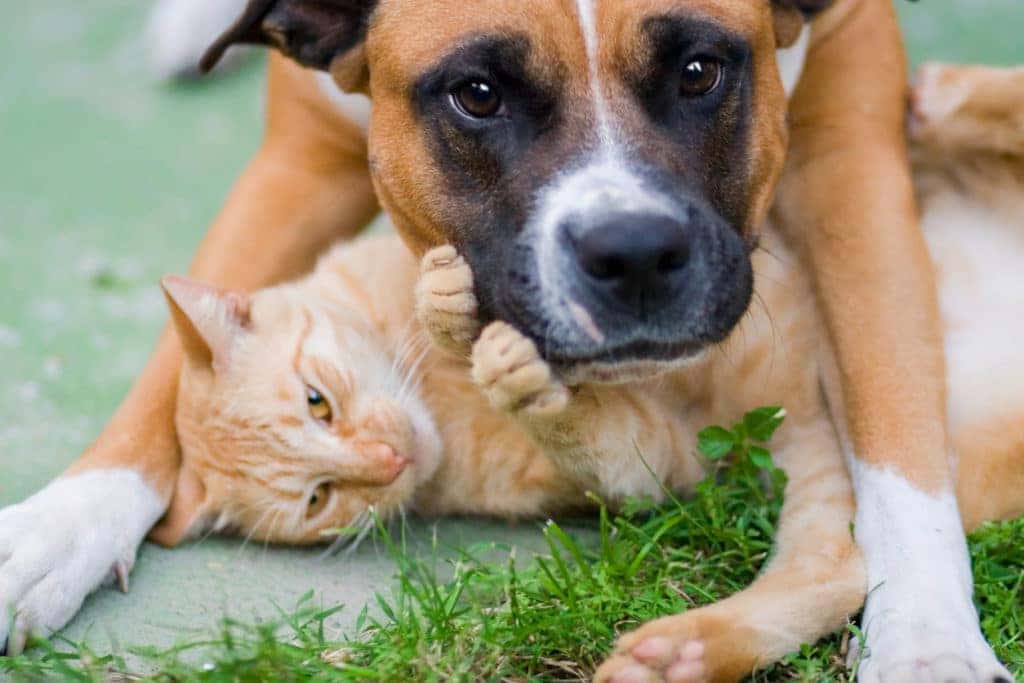 This is usually the time of year where everyone's heart grows three sizes, and we're left wondering how we can help those around us. However you choose to donate or give back, there are countless ways. If you have your sights set on helping a four-legged friend, you have chances to do that as well, with the Hampshire County Pet Adoption Program! If you have it on your heart that this is the right time to give a furry friend a new home, then this is the place to do it. Keep reading to find out specifics.
Adopt A New Best Friend
The HCPAP has many dogs and cats available for adoption right now! If you're feeling like this is the right time for you, here's how the adoption process works:
Think About It: Really give this some thought. There are lots of factors to consider — what kind of pet you want, what type of animal would fit your family, which pet could you give the best home to, etc.
Apply: Fill out the application so the HCPAP can determine if you are eligible to adopt.
They Review Everything: They will verify the application, and make sure you are compatible with the animal. Their main goal here is to make sure that pets and owners are compatible. They will notify you either way!
Pay The Fee: Once you're approved, you'll need to pay the adoption fee to take your pet home with you. You'll also get a PetSmart packet full of coupons.
Take Your Baby Home: The final step is the best part… provide a loving home for the animal! They encourage checking back in after adoption to share success stories.
You might also like: We Are Now An Authorized ProCharger Dealer!
Other Ways To Give Back
Even if you're not looking to adopt a pet right now, there are still many ways you can help out the HCPAP. They are always looking for donations, which you can provide on their site. They also have an Amazon wishlist you can donate to, and everything ships directly to them.
If you want to go a step further, you can always foster an animal! They rely on foster homes and are always in need of good temporary homes for the animals. This is a wonderful way to help prepare the pets for everyday life, and show them extra love before they find a forever home.
And lastly, another great way to give back is to volunteer. Because the shelter does not have any paid staff, volunteers are highly valued! If you're interested, click here to learn more.