The 2019 Raminator Event Is Coming Up!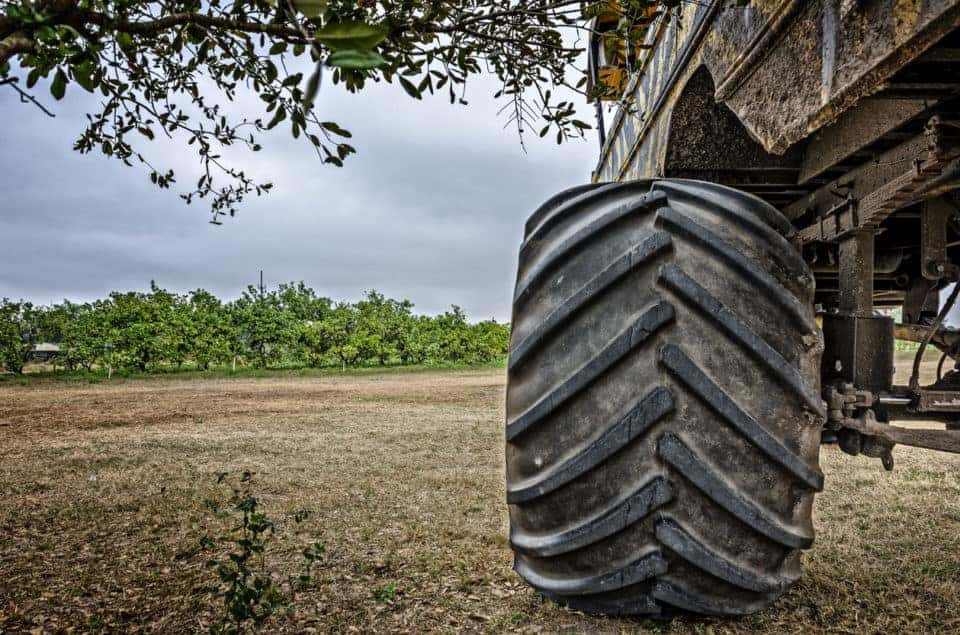 If monster trucks are your thing, and you're looking to get an up-close-and-personal experience with one, you should attend the Raminator Event at Safford Chrysler Dodge Jeep Ram Fiat of Winchester right here in Winchester, Virginia! Our dealership is hosting one of the most impressive monster trucks around, and you'll get to see it up close. It's amazing what the Raminator can do, so you'll want to check it out while you have the chance. This year, the event is going to take place on July 19–20, so make plans to attend!
What to Expect
You may have been to monster truck shows before, but have you ever seen one up close? If not, this is your opportunity to do just that. A Ram-sponsored monster truck called the Raminator will be at Safford Chrysler Dodge Jeep Ram Fiat of Winchester, and you can learn all about it here. First, go up to the vehicle and see how tall you are compared to the tires. Did you know that the tires on this thing are 5 feet 5 inches tall?
Starting at 1 p.m. on Saturday, cars will start getting crushed. As long as the weather allows it, be sure to come to watch the monster truck tackle the cars!
You might also like: Discover Hands On At The Shenandoah Valley Discovery Museum
Great for the Whole Family
This may sound like an event just for adults, but that's not the case. You can bring the kids along, as well. If you know any little future car enthusiasts, they are sure to love the Raminator event. There will be face painting, cotton candy, and Jordan Springs BBQ for the whole family.
While you are at Safford Chrysler Dodge Jeep Ram Fiat of Winchester in Winchester, Virginia, you can take a look at some of the cars we have available for purchase. No, you may not be able to buy a Raminator, but we can help you find the next best thing. That way, you'll be able to get all the power you love in a Ram with a bit more practicality, helping you get around town more easily.