Experience European Culture Without Having To Leave Your Backyard At The 2019 European Festival!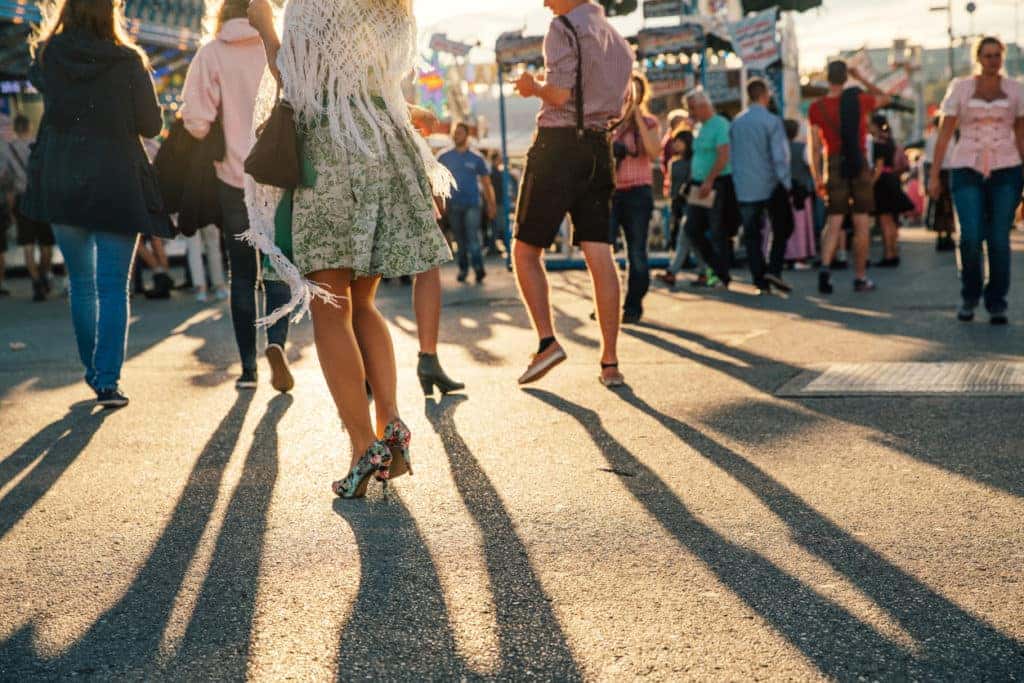 For those of us who live in the United States, sometimes we need to broaden our perspectives and learn more about different cultures. Unfortunately, some of us don't have the means to purchase plane tickets, hotel rooms, and more to visit all the many countries we wish to see. In fact, leaving the country to visit France or Germany or England is quite a luxury that many Americans are simply unable to afford.
However, what if we told you we could take you to Europe and you'd never have to leave your own backyard? That's right! We've got some excellent news for those of you who wish to travel, but can't find the money or time to fly thousands of miles away. Keep reading to learn more!
The European Festival
Hosted by the Winchester Medical Center Foundation is the European Festival which is your passport to Europe! You'll be able to experience the tastes and sounds of Italy, Greece, Germany, and the British Isles. The European Festival will be held on Saturday, September 28 from 11:00 a.m. to 5:00 p.m. It will be located at the Winchester Medical Center at 1840 Amherst St, Winchester, VA 22601 which means you're only a short drive away!
More Details You Need to Know
The European Festival is one of a kind! You'll love the sights and tastes of various countries. On top of that, you'll also be able to enjoy the crafts, traditional music, dancing, and various other forms of entertainment at the event. You can enjoy all of this while sampling unique food and beverages from each of the countries mentioned above. The proceeds from the event go to support the Valley Health Cancer Center. If you have questions, feel free to contact (540) 536-4463. Not only will you appreciate this unique experience, but you'll also have fun while supporting a good cause!
Get Your Passport Ready!
If you think the European Festival is something you and your family wish to attend, you'll need to reserve your passport online today. The following is a breakdown of prices:
Festival Passport – This passport costs $30 and gets you admission to the event, as well as four food tastings and one non-alcoholic beverage.
General Admission – This option costs $10 and you have the ability to purchase food and beverages at the event.
Child Admission – Ages 2-12 cost $5
Children Under 2 – Free
You might also like: Cool Off With A Sweet Treat At Pack's Dairy Corner!
About the Foundation
The Valley Health Foundation is committed to supporting projects that help make the community a better place. They've served the community for many years and are happy to work with community events such as the European Festival to not only help the community grow closer today, but support a good cause as well. Don't miss out on the European Festival!