2018 Cherokee vs 2018 Escape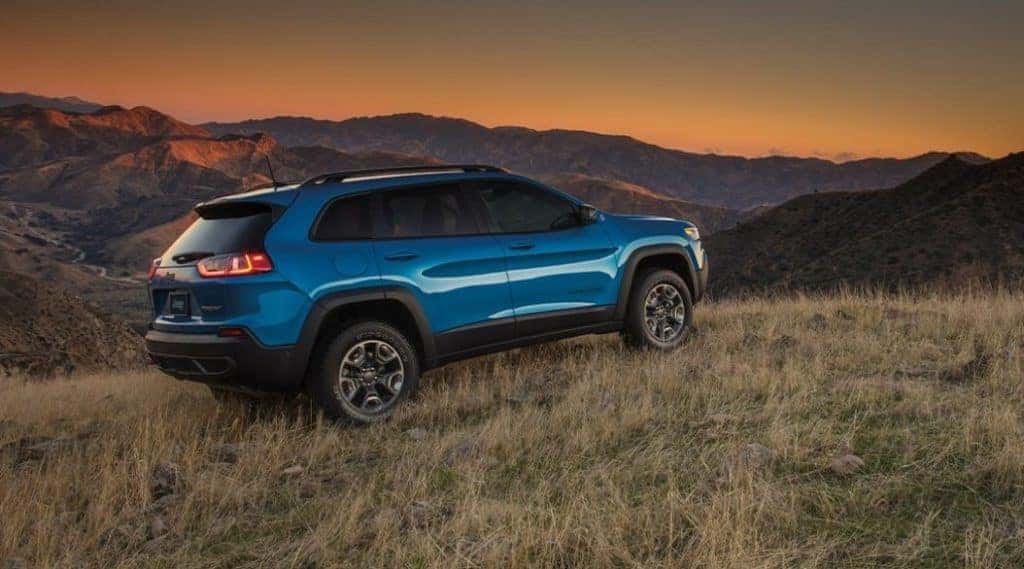 If you're on the hunt for a reliable SUV, it's no surprise that the Jeep Cherokee and Ford Escape have both crossed your path. Both vehicles have become popular models across the U.S. for their own reasons, so let's compare their 2018 versions to pick a winner.
Sheer Power
Whether you go with their standard engines or their available upgrades, there's an obvious difference in the output of each SUV's powertrain. The Cherokee pulls ahead with a 184-horsepower 4-cylinder, while the Escape comes with a 168-horsepower 4-cylinder. Ford aims to provide more enthusiasm with two other engine options, but neither overtake the Cherokee's available 271-horsepower V6. This difference in muscle becomes demonstrably clear when you need to tow a trailer or boat behind your SUV. When fully prepared for the job, the 2018 Cherokee can tow as much as 4,500 pounds. The Escape falls behind with a 3,500-pound tow limit.
Street and Trail
Both vehicles perform well on city streets and interstates, and you can expect a smooth ride from either vehicle. The Cherokee promises a turbulence-free journey thanks to its shock-absorbing suspension, and the Escape also feels generally composed during the daily commute. The differences in performance become far more distinguished when you want to leave the paved streets behind, however. True to the Jeep name, the Cherokee was built for conquering rough terrain, and you'll have no trouble venturing off-road with its durable body, incredible traction, and specialized gear. If you choose the Cherokee's Trailhawk trim, you can brave the wild with off-road suspension, four-wheel drive, skid plates, and other tools. The Escape has no off-road trim and would simply be out of its element if you ventured off the beaten path.
You might also like: All You Need To Know About The 2020 FIAT 500L
Safford Chrysler Dodge Jeep RAM of Winchester
If it sounds like the Jeep Cherokee has everything you're looking for in an SUV, we can help you make it your own! Drop by Safford Chrysler Dodge Jeep RAM of Winchester whenever it's time for a test drive. Our representatives will show you everything there is to know about Jeep's energetic lineup, and you're sure to find the perfect vehicle whether you're destined for the open road or the dusty trail. Remember to check out our latest offers to see how much you can save on the vehicle you've been hunting for.